SU Art Professor Creates Scholarships to Honor Parents
Tuesday February 25, 2020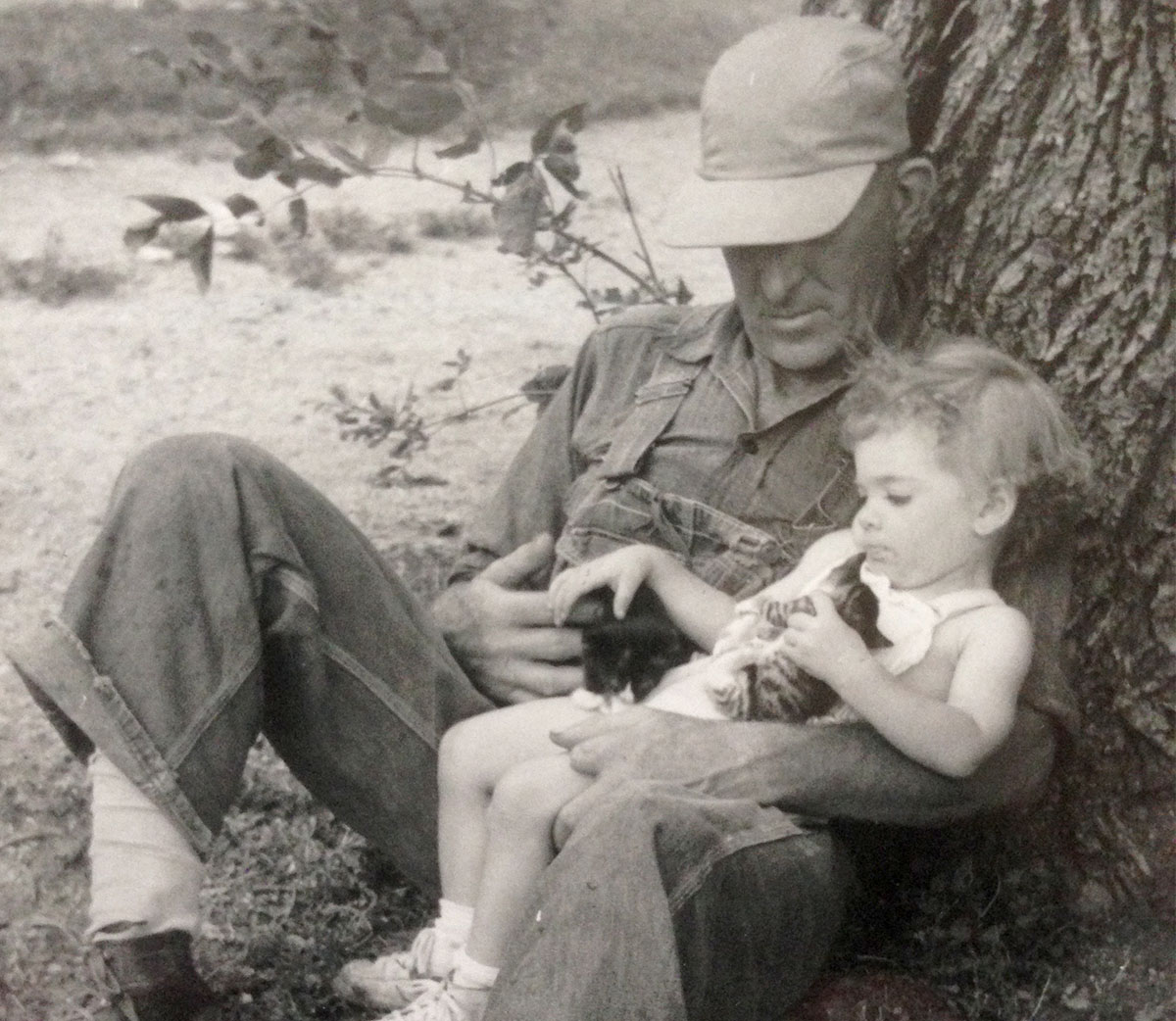 "If I take even $50 or $100 out of one paycheck, it may not seem like much, but any bit helps. … It will buy food for a while or even museum tickets. Standing in front of that art piece you've only read about really changes you." – Jeanne Anderton
Creativity can light a fire in anyone's life. It only takes a spark.
When Jeanne Anderton's parents, Jack and Betty Myers, gave her brother and her their first cameras when they were kids, they gave a gift beyond measure.
"At first, I was just taking pictures of chipmunks in parking lots," Anderton laughed.
Now a lecturer in Salisbury University's Art Department, Anderton is a professional artist whose creativity was cultivated by her parents' support and love for the arts. This is how the Myers Award for Photography and Camera Lucida Travel Award came to be.
The Myers Award for Photography supports art students studying photography at SU. The Camera Lucida Travel Award is a growing endowment meant to cover travel expenses for art students who are studying abroad. Both honor the memory of Anderton's parents, who loved art and traveling.
"The Myers Award was an inheritance from my parents," Anderton said. "It was Dad's idea."
Anderton remembers her parents as amateur photographers who had no background in the arts but the simple desire to create.
Her father was an agricultural engineer who dedicated his free time to photography and woodworking. Anderton said he had photo negatives dated back as far as 1948. She recalls her mother "loved being an artist" and started with painting but tried her hand at many forms of art, including candle and candy making, needlepoint and knitting. Both enjoyed traveling in their pursuit of art and creative inspiration.
"Our parents always encouraged creativity," Anderton said.
This passion for art bloomed in Anderton, who also has helped inspire students' love for travel by leading winter study abroad programs in London and Paris, where students visit the home of W.H. Fox Talbot, a pioneer of photography. Anderton also leads an outdoor program for incoming SU freshman to the coast of Maine and Acadia National Park for camping, hiking, biking and bonding. She said she wants her students pursuing their own art at SU to have the opportunity to travel and discover themselves like her parents encouraged.
"The travel award may not seem like a lot, but it will buy food for a while or even museum tickets," Anderton said. "Standing in front of that art piece you've only read about really changes you."
As a faculty member at SU, Anderton said she's surprised how easy it is to give.
"If I take even $50 or $100 out of one paycheck, it may not seem like much, but any bit helps," Anderton said. "I went to school here. I remember how hard it was to find money as a college student. Art especially is expensive. You're buying supplies. You're entering shows. It adds up."
Now, years later, Anderton is doing more to honor her parents than giving a scholarship in their name. She is continuing what they started by being the spark in the lives of students who just need the same push she did to pursue their art.
Anderton's gifts support "We Are SU: The Campaign for Salisbury University," a $75 million fundraising effort that was launched in June 2019 and is the largest in campus history. Priorities include support for student scholarships and other opportunities. Visit the We Are SU campaign website to learn more.
SHARE