Fiala Named College of Health and Human Services Founding Dean
Wednesday January 8, 2020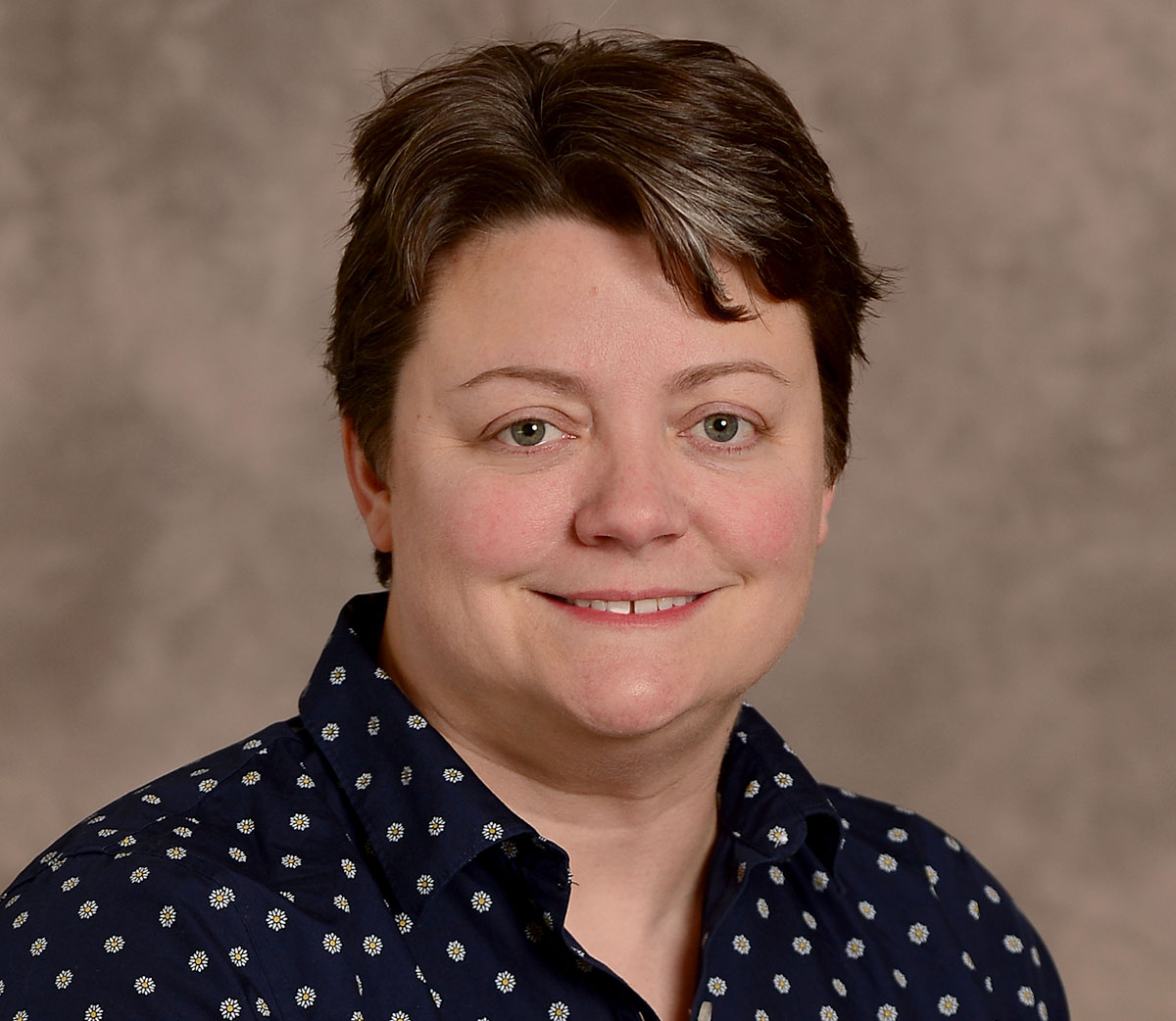 SALISBURY, MD---Dr. Kelly Fiala has been named founding dean of Salisbury University's College of Health and Human Services (CHHS).
Fiala has served as the college's transitional dean since it opened in July 2018.
"Dr. Fiala is an experienced administrator and campus leader and will bring a wealth of knowledge germane to the academic and outreach programs in the CHHS," said Dr. Karen Olmstead, SU provost and senior vice president of academic affairs.
"Across her career at SU, and especially as CHHS transitional dean, Dr. Fiala has built a strong record of collaborative leadership, including the development of the CHHS vision and mission statements and strategic plan, establishment of an advisory board and outreach to many important constituencies."
As dean of the CHHS, Fiala will oversee SU's schools of Health Sciences, Nursing and Social Work, as well as resources including the Richard A. Henson Medical Simulation Center.
Prior to becoming transitional dean of the CHHS, Fiala was interim dean of SU's Samuel W. and Marilyn C. Seidel School of Education and Professional Studies for three years. She began her SU career as an assistant professor and coordinator of clinical education of athletic training in the Seidel School in 2004.
She is a member of the National, Mid-Atlantic and Maryland Athletic Trainers' associations. A certified athletic trainer and strength and conditioning specialist, she has published research in peer-reviewed journals, including the Journal of Athletic Training, International Journal of Sports Nutrition and Exercise Metabolism, and Journal of American College Health. She also serves as a reviewer for the Journal of Athletic Training and as a site visitor for the Commission on Accreditation of Athletic Training Education.
Fiala earned her Ph.D. in educational psychology from the University of Connecticut in 2004, M.S. in sports studies from Bemidji State University (MN) and B.S. in biomedical sciences from Western Michigan University.
For more information call 410-543-6030 or visit the SU website.
SHARE