SU Celebrates Faculty, Staff Successes
Tuesday January 7, 2020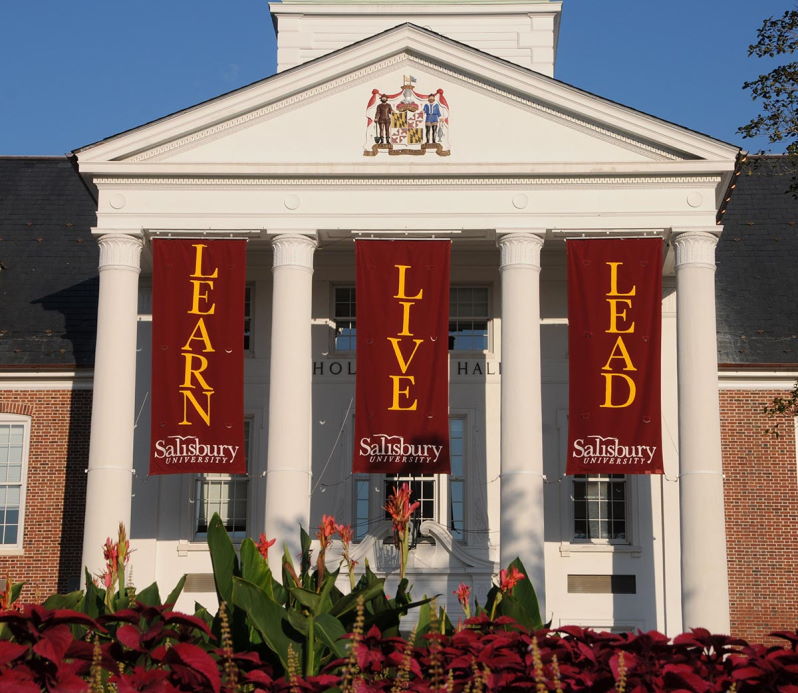 SALISBURY, MD---Salisbury University celebrates the following recent faculty and staff successes:
Social Work Faculty Address State Commission
SU social work faculty recently addressed the Commission to Study Mental and Behavioral Health in Maryland.
Dr. Jennifer Jewell, Janet McIntyre and Teresa Simmons spoke on topics including partnerships with University System of Maryland institutions and recommendations regarding expanding infant and early childhood home visitation programs, the heroin and opioid crisis, initiatives to support those impacted by joblessness and homelessness, regionalization of resources, and potential solutions to regional mental health care shortages.
The commission formulates recommendation for policy, regulations and legislation to improve the continuum of mental and behavioral health care in the state.
Koko Releases New Book
In his new book, Mindful of Cultures and Conflicts, Dr. Jacques Koko, associate professor in SU's Conflict Analysis and Dispute Resolution Department, uses fictional characters to demonstrate how the mindfulness of cultural diversity launches awareness of other cultures.
The concept is an important component of conflict resolution and mediation, the author said. The book is available via Amazon and directly from its publisher, Balboa Press.
SU Staff Members Earn CEFP Credential
Four members of SU's Physical Plant staff recently earned the APPA Leadership in Educational Facilities Certified Educational Facilities Professional (CEFP) credential. They include Kevin Mann, director; Nancy Birch, service center manager; Glen Hughes and Neil Kennovin, building trades managers.
Also earning the credential was Brian Waller, complaint resolution and compliance specialist in SU's Office of Institutional Equity (formerly of the Campus Sustainability and Environmental Safety Office).
Those holding the CEFP credential are certified as having a mastery of professional expertise and superior proficiency in the core competencies for education facilities professionals. A minimum eight years of experience in education and professional facilities management is required.
For more information call 410-543-6030 or visit the SU website.