Fulton Humanities Series Continues at SU November 16
Thursday November 7, 2019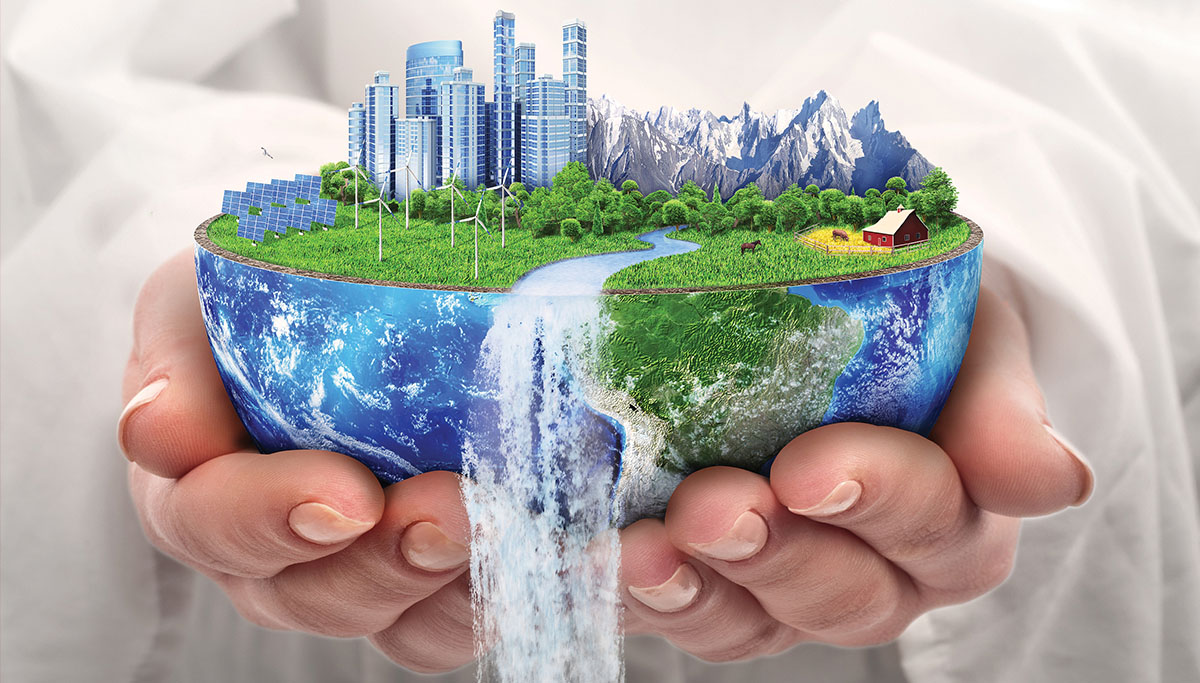 SALISBURY, MD---Salisbury University's Adventures in Ideas: Humanities Seminar Series continues with an examination of what the future has in store for the Earth and humanity in "The World We'll Make: Environmental Utopias in Literature, Film and Visual Art" 10 a.m.-3 p.m. Saturday, November 16, in Conway Hall Room 179.
Drs. Ryan Conrath of the English Department and Shane Hall of the Environmental Science Department look at how creative writers and visual artists depict environmental future, while also interrogating how we anticipate the future in a world of climate change.
Sponsored by the Charles R. and Martha N. Fulton School of Liberal Arts and the Whaley Foundation, admission is $30, including continental breakfast and lunch. The public is invited. Advance RSVP is required. Those coming from off campus are required to display a visitor parking pass, which may be requested through the parking services website.
For more information call 410-543-6450 or visit the SU website.
SHARE