SU Announces Outdoor Education Leadership Major
Friday November 15, 2019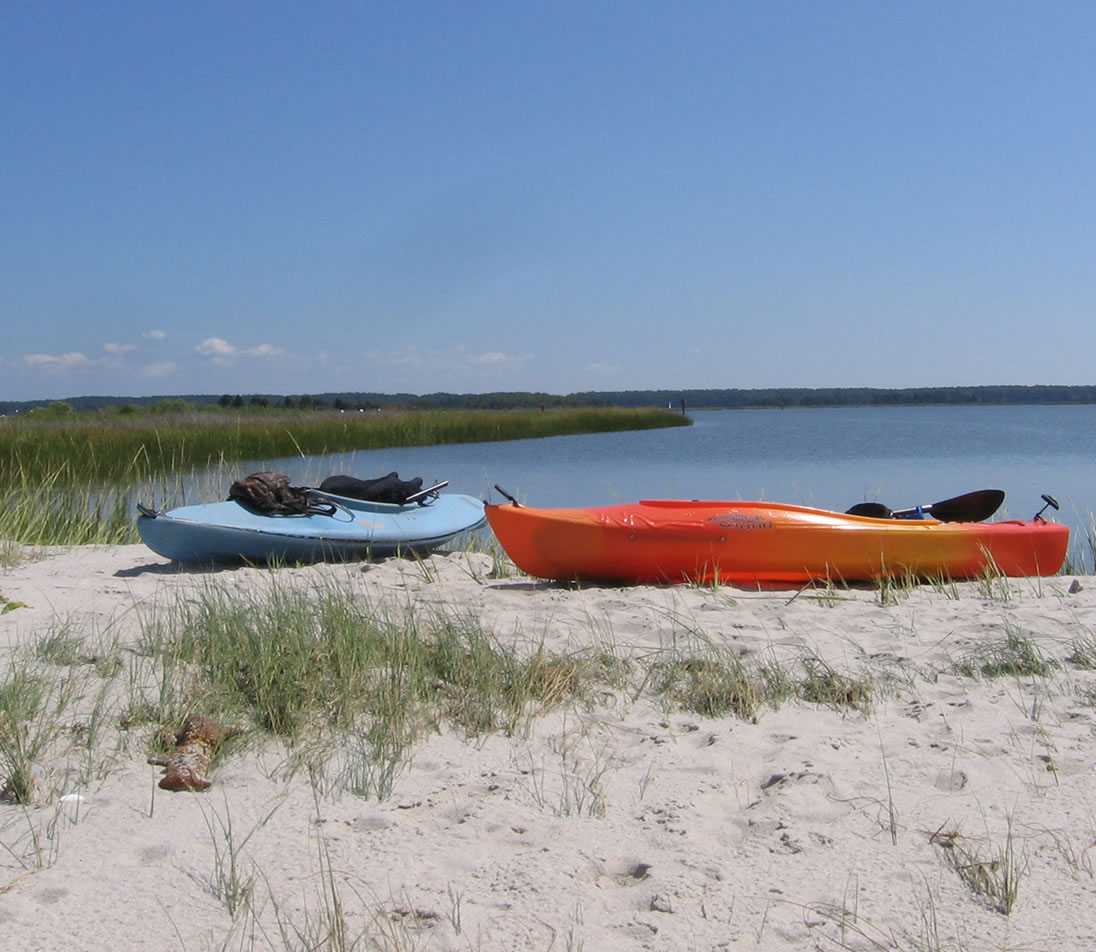 SALISBURY, MD---Christy Harper made her first presentation on the possibility of an outdoor education leadership major at Salisbury University in 2012, after the minor had earned a strong following.
Seven years later the program's first students are ready to enroll following approval by the Maryland Higher Education Commission.
"It has been a long road to this point, but I am thrilled to see the approval for the major," said Harper, of SU's Department of Education Leadership. "The students and faculty involved with this program have been so passionate about the subject, and it is wonderful to be able to offer this educational track for them."
Harper serves as the program's coordinator. Dr. Doug DeWitt, chair of the Department of Education Leadership, emphasizes the program's leadership core which allows students to develop leadership skills while simultaneously learning about the Chesapeake Bay ecosystem and the natural environment.
"With SU's location and the community interest in outdoor activities, this program is a natural fit for us," DeWitt said. "We are extremely excited to now have this program as a major that develops tomorrow's leaders using outdoor adventure programming."
The new major will help students gain success in leadership positions while considering environmental, human and logistical elements of any situation.
"The Seidel School is a leader in preparing students to head into the educational work force," said Dr. Laurie Henry, Dean of the Samuel W. and Marilyn C. Seidel School of Education. "The Outdoor Education Leadership program will only broaden our students' employment opportunities."
Outdoor education leadership is available within SU's GullNet registration system, allowing students to declare the new major immediately.
For more information call 410-543-6030 or visit the SU website.