SU Hosts Sixth Annual Research Day September 21
Monday September 17, 2018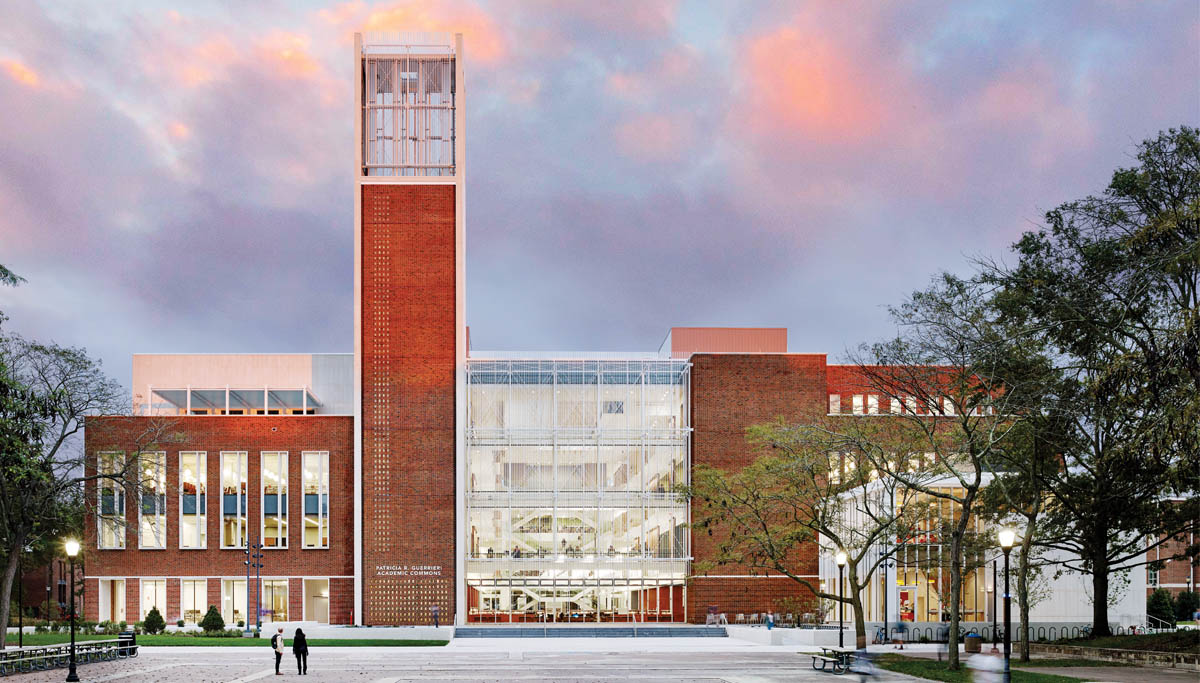 SALISBURY, MD---Salisbury University hosts its sixth annual Research Day on Friday, September 21, in the Patricia R. Guerrieri Academic Commons Assembly Hall.
Presentations spotlighting faculty work are 1:30-4 p.m. A reception follows.
Five of SU's academic units are represented by a faculty member. Presenters and topics include:
Dr. Stephen Adams of the Management and Marketing Department discusses "Before the Garage: The Beginnings of Silicon Valley" at 1:30 p.m.
Dr. Aston Gonzalez of the History Department discusses "Clarity of Vision: Black Activists in the Antislavery Movement" at 2 p.m.
Dr. Thomas Pellinger of the Health Sciences Program discusses "Going With the Flow: Regulation and Manipulation of Blood Flow in Health and Disease" at 2:30 p.m.
Dr. Craig Ramseyer of the Geography and Geosciences Department discusses "Future Rainfall Variability in the El Yunque National Forest" at 3 p.m.
Drs. Diana Wagner of the Education Leadership and Graduate Studies Department and Louise Anderson of the Music, Theatre and Dance Department discuss "Peter Dale Wimbrow: Delmarva's Songster" at 3:30 p.m.
The first four deliver 20-minute "TED talk"-style lectures, followed by brief question-and-answer sessions. Wagner and Anderson perform songs by Wimbrow, a 1920s and '30s musician known for his songwriting and poetry.
In addition to the presenters, the event will feature tables highlighting SU organizations and programs dedicated to service, including the Office of Undergraduate Research and Creative Activity, Student Government Association, Graduate Student Council, ShoreCorps and HOPECorps AmeriCorps programs, Institute for Public Affairs and Civic Engagement (PACE), Lower Shore Child Care Resource Center and Participatory Action Research and Psychology.
Sponsored by the Office of Graduate Studies and Research, admission is free and the public is invited. For more information call 410-677-0052 or visit the SU Research Day website.