NSF Awards $150K to SU for PROMISE Academy Support
Wednesday September 12, 2018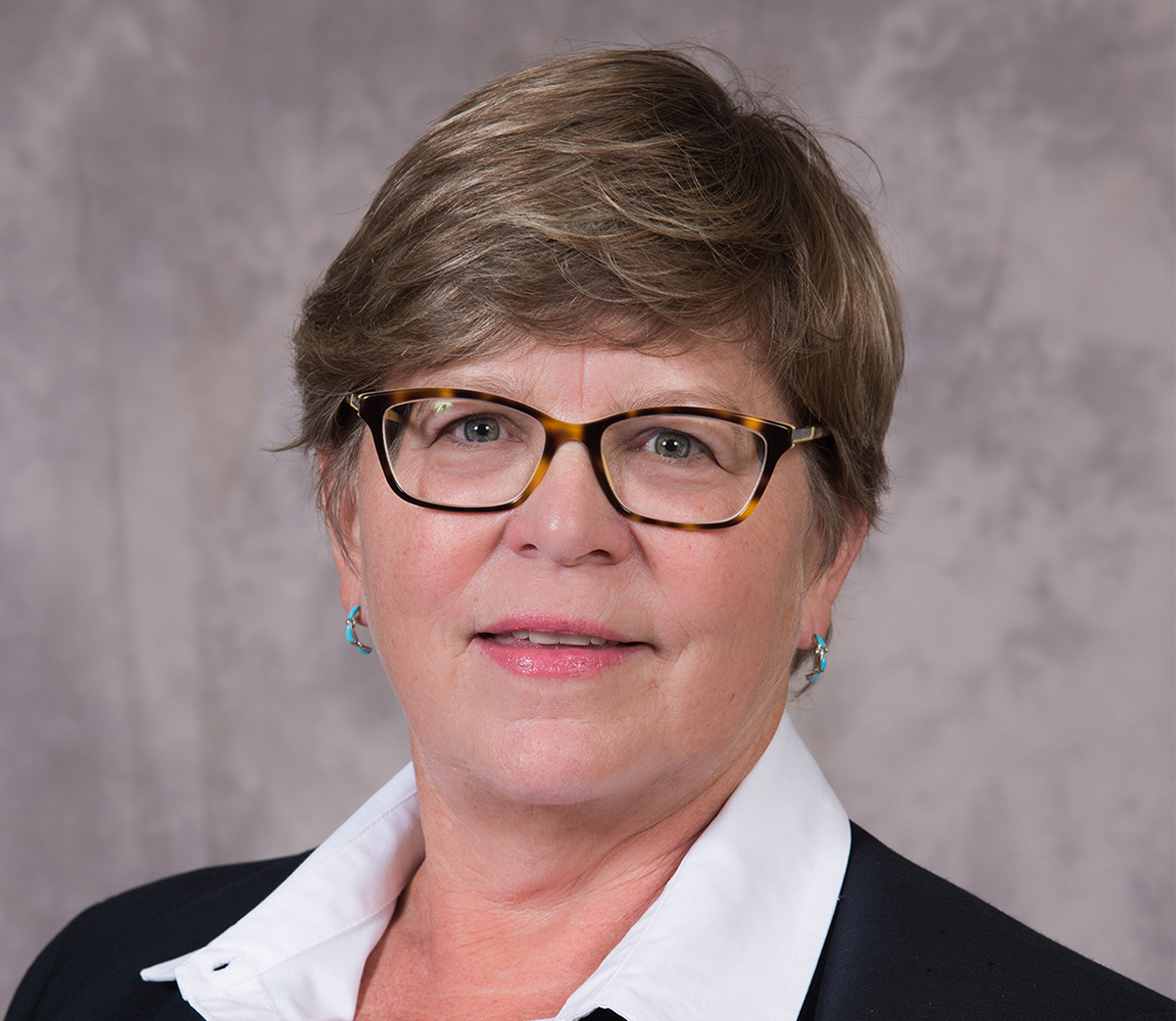 SALISBURY, MD---Salisbury University is one of five University System of Maryland (USM) institutions with strengths in biomedical and life sciences selected to form a career development alliance, supported by the National Science Foundation (NSF).
The PROMISE Academy will recruit scientists from traditionally underrepresented groups who have recently completed their doctorates into faculty positions in the sciences.
SU has received $150,291 for its portion of the nearly million-dollar five-year project. This is one of three grants — totaling nearly $600,000 — that SU received from NSF in August.
"Through this award, we will be able to support young faculty in their development as teachers and mentors," said Dr. Karen Olmstead, interim provost and senior vice president of academic affairs. "We will be working collaboratively within the USM to transform the hiring practices, job satisfaction and career success of historically underrepresented faculty in the sciences."
PROMISE: Maryland's Alliance for Graduate Education and the Professoriate (AGEP) is a partnership of the USM began in 2002 and was expanded in 2013. Led by the University of Maryland Baltimore County, as well as the University of Maryland College Park and University of Maryland Baltimore, the effort has been focused on career pathways and professional development for underrepresented graduate and postdoctoral students, as well as being a catalyst for increasing their enrollment, retention and graduation rates. This latest effort, now involving SU and Towson University, will expand to faculty development.
After recruiting 16 underrepresented faculty, the PROMISE Academy will provide career training, laboratory management, publication- and proposal-writing coaching, inter-institutional teaching experience, collaborations, conference support and access to long-term employment.
SU will provide the participants with training and other resources to develop expertise in mentoring undergraduate student researchers, and hire two teaching post-doctoral fellows.
"Effectively engaging students in authentic research experiences is a best practice in university teaching," said Dr. Michael Scott, interim dean of the Richard A. Henson School of Science and Technology. "We are delighted to be able to share our campus expertise in this with future faculty in the PROMISE Academy."
In addition to Olmstead and Scott, others involved on campus include Drs. Jessica Clark and Chrys Egan, co-directors of SU's Office of Undergraduate Research and Creative Activity, and Dr. Clifton Griffin, dean of graduate studies and research.
Funding comes from the NSF's AGEP program, which is intended to increase the number of underrepresented students who are receiving doctoral degrees and becoming professors.
For more information call 410-543-6030 or visit the SU website at www.salisbury.edu.