SU Selected as 2018 One Maryland One Book Site
Wednesday August 1, 2018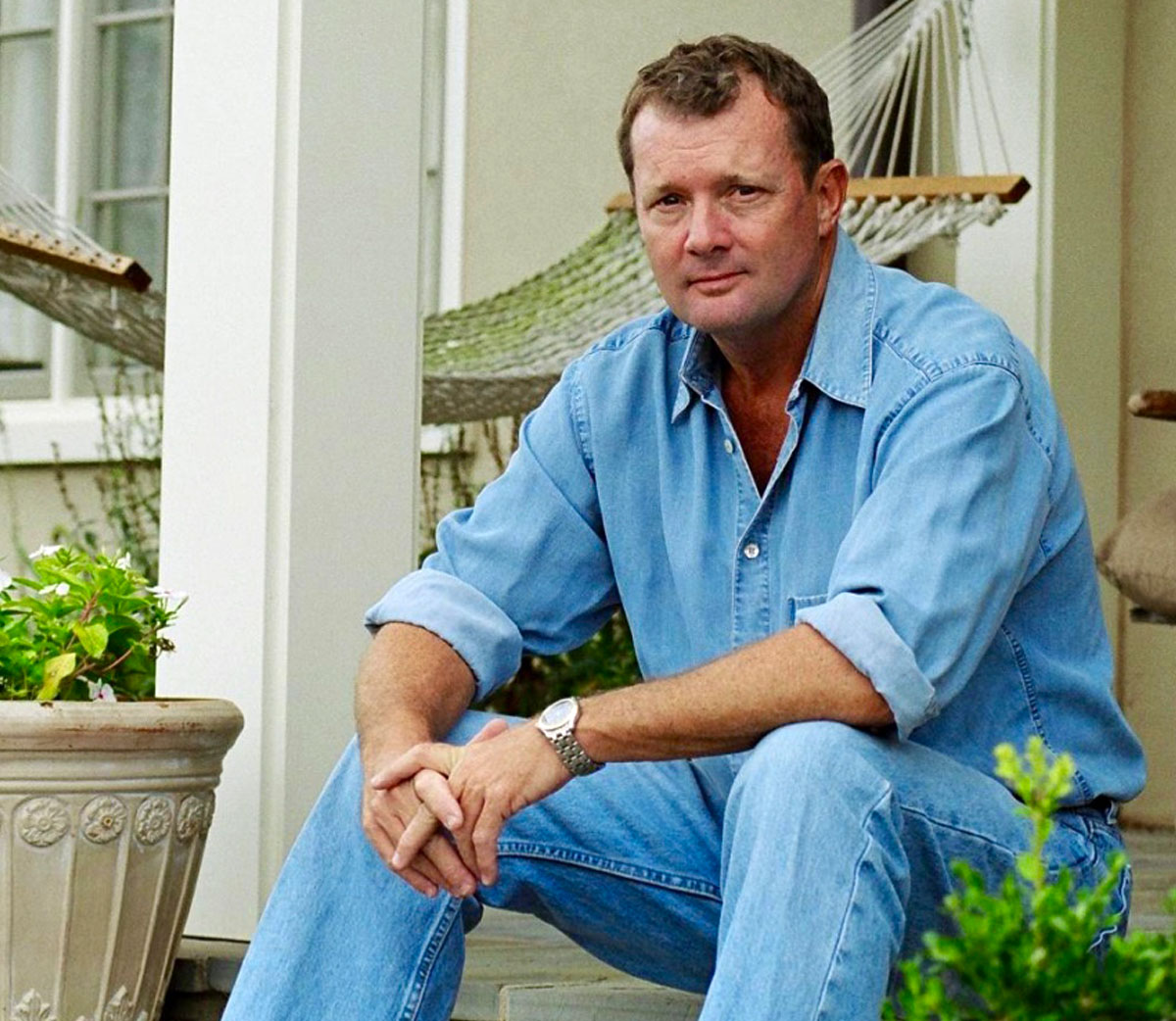 SALISBURY, MD---For two years, Kirk Bloodsworth slept in a Maryland prison cell above the gas chamber that was supposed to end his life.
Convicted of the rape and murder of a 9-year-old girl, the Cambridge, MD, native was sentenced to death and, upon appeal, three life sentences for a crime he claimed he didn't commit.
After nearly nine years behind bars, science proved him right. His story is the subject of this year's Maryland Humanities "One Maryland One Book" selection, Bloodsworth: The True Story of the First Death Row Inmate Exonerated by DNA Evidence, by Eastern Shore author and attorney Tim Junkin.
Salisbury University has been selected as one of eight sites statewide for the 2018 "One Maryland One Book" tour. Junkin hosts a presentation and discussion 11 a.m. Thursday, October 4, in the Patricia R. Guerrieri Academic Commons Assembly Hall.
Since Bloodsworth's pardon, more than 160 others have had their convictions overturned thanks to DNA evidence. Thousands more remain in prison, waiting for DNA testing. Bloodsworth has dedicated much of his life since prison to advocating for such tests and speaking out against the death penalty.
An initiative of the Maryland Humanities' Maryland Center for the Book, "One Maryland One Book" brings together diverse people in communities across the state each fall through the shared experience of reading the same book.
Additional presentation sites this year include the Baltimore Book Festival, Boonsboro High School in Washington County, Frederick Community College in Frederick County, the Abingdon Library in Harford County, the Bowie Library in Anne Arundel County, Leondardtown High School in St. Mary's County and Cambridge-South Dorchester High School in Dorchester County.
This is SU's second time as a host site for the program since 2016. This year's presentation is sponsored by Maryland Humanities, SU's Charles R. and Martha N. Fulton School of Liberal Arts, the University of Maryland Eastern Shore, Wor-Wic Community College, Tri-County Library Systems of the Lower Eastern Shore and the Lower Shore Humanities Network.
Admission is free and the public is invited. For more information call 410-543-6030 or visit the SU website.
SHARE