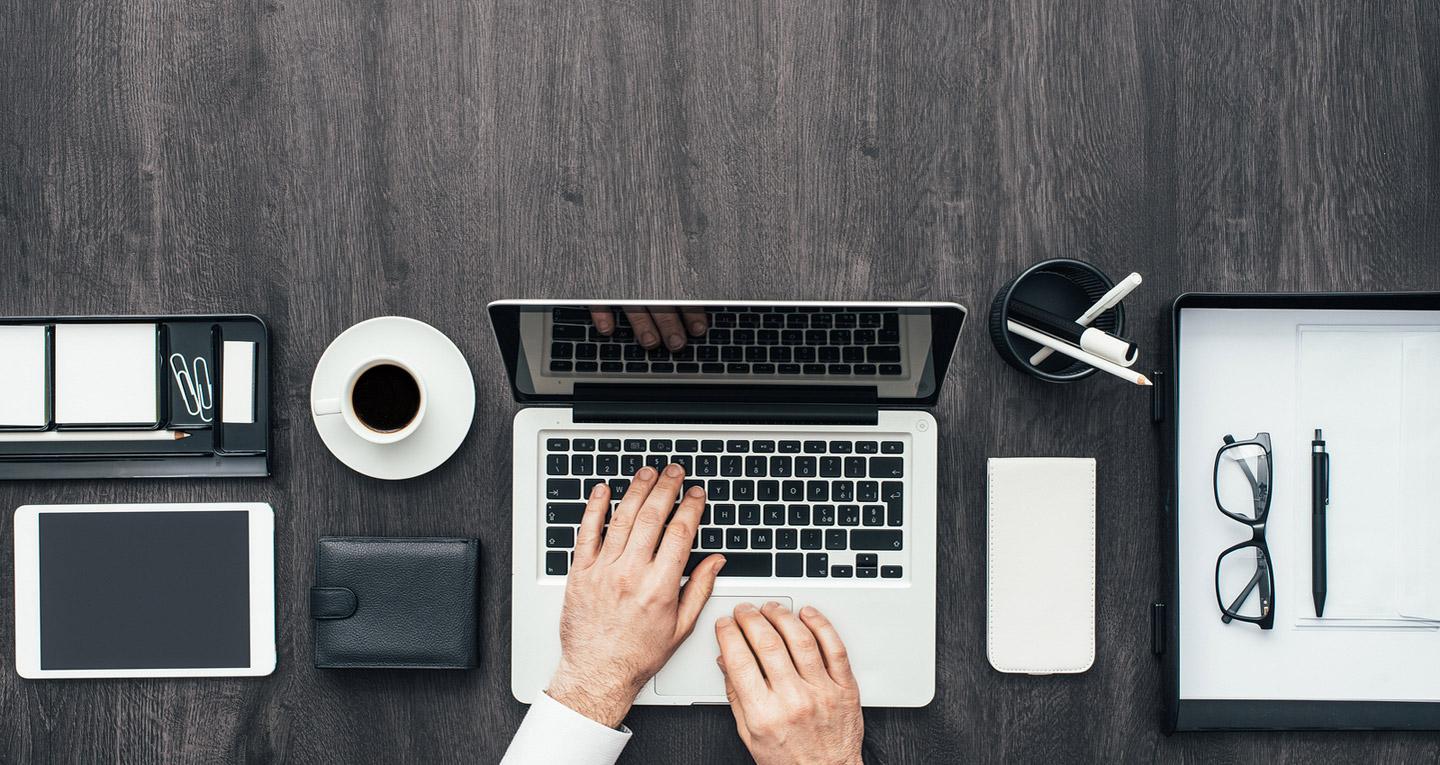 Master of Business Administration
Highly coordinated and exceptionally well balanced, the Master of Business Administration (M.B.A.) at Salisbury University prepares aspiring students and practicing managers with the skills to succeed as organizational leaders. The M.B.A. curriculum develops proficiency with concepts and applications in accounting, economics, finance, management, marketing and information systems. Courses are designed to encourage students to think clearly, show sound judgment, communicate effectively, develop interpersonal skills and make rational decisions under conditions of uncertainty.
What Can I Do With This Degree?
The M.B.A. is still the degree of choice among professionals both in the U.S. and abroad. An M.B.A. can provide business knowledge to people who do not have an undergraduate degree in business and can provide greater depth of understanding to those who already possess an undergraduate business degree. In addition, an M.B.A. degree can:
Increase your salary potential. Part-time students with 5-7 years of work experience have a 35 percent salary increase from pre- to post-M.B.A.
Increase job opportunities. Expand your number of potential employers, switch industries, transition your career, prepare to start your own business or transition from a non-business undergraduate degree.
Develop lifelong skills. Learn to function in teams, build critical thinking and problem-solving skills and improve written and oral communication skills
Improve business skill sets. Manage people, accounting procedures, market research, corporate ethics and globalization.
With your degree from SU, you could become one of the following:
Business Administrator
Credit Analyst
Economic Forecaster
Financial Examiner
Health Care Analytics Specialist
Operations Research Analyst
Statistician
Why Choose Master of Business Administration at SU?
Experience a quality program engaged in continuous improvement at SU. There are many advantages to pursuing your M.B.A. degree through our program, including:
An accelerated track to your degree. Our program allows students to complete their degree in as little as nine months through a fast-paced program with seven-week semesters. Courses are delivered using hybrid delivery formats, with information shared online and students meeting one night per week in the classroom. You can choose a combination of online and classroom courses or a 100 percent online program.
Access to the latest technology. Core M.B.A. courses use Enterprise Resource Planning (ERP) systems and Business Intelligence Software technology to highlight the integrated nature of business processes.
A distinguished program. The Perdue School of Business is a member of the SAP University Alliances Program, a global endeavor that provides university faculty members with the tools and resources necessary to give students the skills to add immediate value to the marketplace. Students who complete SU's SAP-system program have access to world-class applications.
An outstanding academic reputation. The program is accredited by AACSB International (Association to Advance Collegiate Schools of Business). This accreditation helps ensure a high-quality program where staff and faculty are highly engaged in continuous quality improvement.
One-on-one interaction with faculty. Small classes are taught by our most experienced and effective faculty, allowing for more personalized class time.
An experiential curriculum. Students participate in simulations, and the functional areas of business are applied throughout the program. Students also participate in a live consulting project with real community clients.
An ideal location. The Perdue School is dedicated to the Delmarva Peninsula with several outreach programs to assist local organizations.
Faculty with Real-World Experience
Our dedicated faculty offers students opportunities to meet outside the classroom and further develop their skills.
Learn More About Our Program