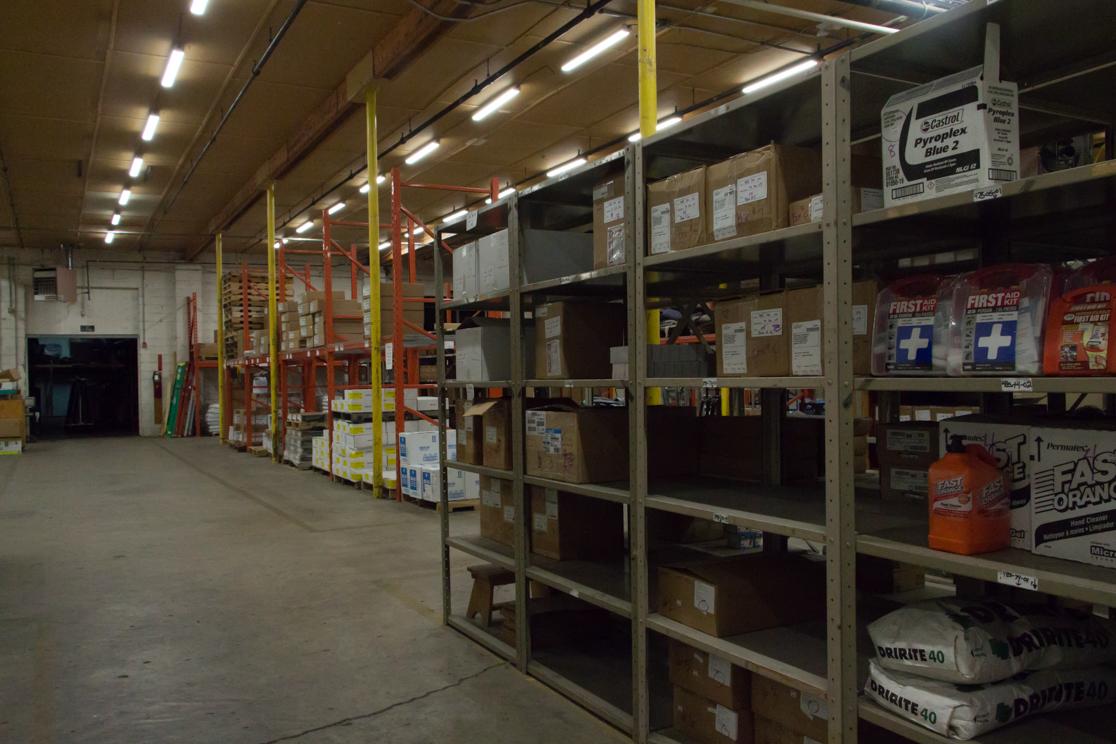 Inventory & Customer Service
Support Services maintains an inventory of supplies that are used be the campus community. Check out our Inventory Catalog to see what is available. A Supply Order/Work Order is required to request inventory.
If you need to know if an item is in stock, have questions about how to fill out a Supply Order/Work Order or need assistance please call Customer Service at ext. 36210 or our Inventory Specialist at ext. 66014.