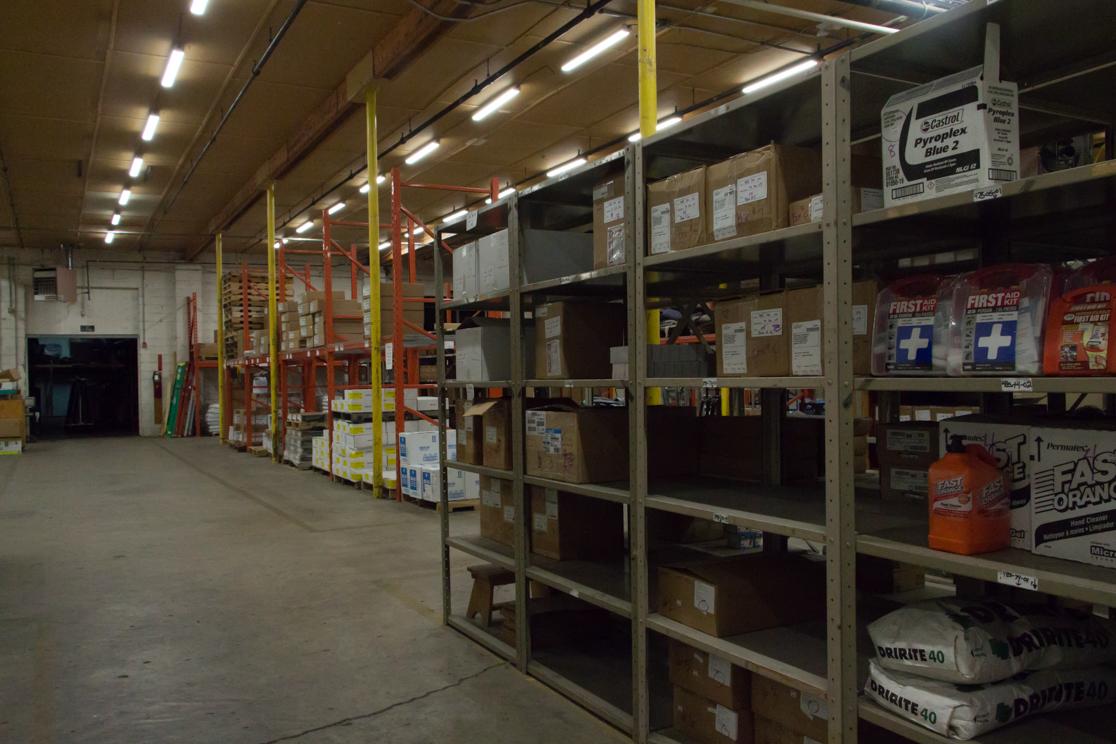 The Receiving/Delivery Address for the University:
Salisbury University
CENTRAL RECEIVING
119 Bateman Street, Salisbury MD 21804
410-543-6256
Hours for Receiving:
8:00 a.m.-3:30 p.m., Monday thru Friday
Shipping and Receiving Overnight Letters and Packages
You can ship letters and packages overnight via UPS or FedEx (United Parcel Service and Federal Express).
If you are expecting a delivery or have special delivery requirement for an expect delivery please contact Shipping/Receiving at ext. 36256 or 75002.
Please Note: FedEx and UPS WILL NOT come to your individual office.
Specific questions regarding this topic can be directed to the following locations only: