Meet the PACE Communication Intern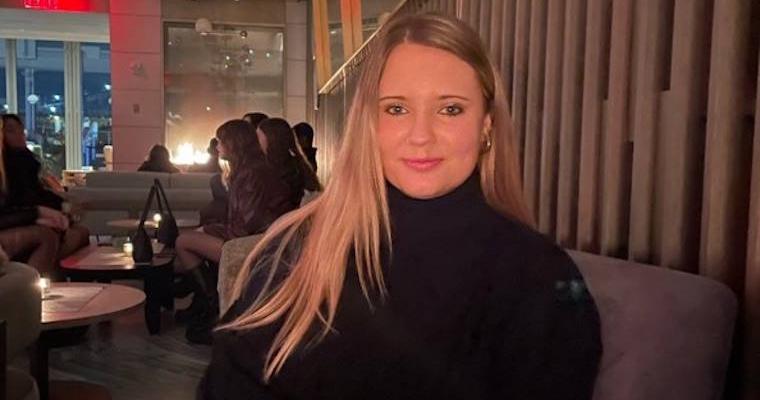 Madeline Harding, a student pursuing degrees in communication - public relations and political science, is the communications intern at PACE. A non-partisan institute committed to undergraduate learning that sparks interest in public affairs and civic engagement, PACE provides students such as Madeline with unique interactive learning experiences. Throughout Madeline's time at PACE, she has been working on the return of the PACE newsletter. Her work at PACE included researching important topics, interviewing people, creating flyers and organizing the 2023 newsletter.
While balancing her own schoolwork, Madeline was able to put a lot of her time and effort into this newsletter. PACE offers students the opportunity to become civically involved and to be a part of the Salisbury community.
The PACE intern said: "Working as an intern at PACE was a rewarding experience, I learned so much about public affairs, civic engagement projects and programs around campus, and non-profit organizations. I would recommend this opportunity to any SU student." Madeline believes it is important to be involved in your community, to get involved in politics and to make a difference.
Isabella Shade will be the new communications intern at PACE starting fall 2023. She is pursuing degrees in communication - public relations and political science. The new intern is excited to start working with PACE. She stated: "It is so exciting to be able to collaborate with a cause that I am extremely passionate about."
Isabella will be working on a fall 2023 newsletter and will be following in Madeline's footsteps. A newsletter is a great way for students to gain skills in the Communication Department, as well as to engage in politics. The internship/practicum at PACE is an opportunity to learn and grow.