Certified Professionals for the Nonprofit Sector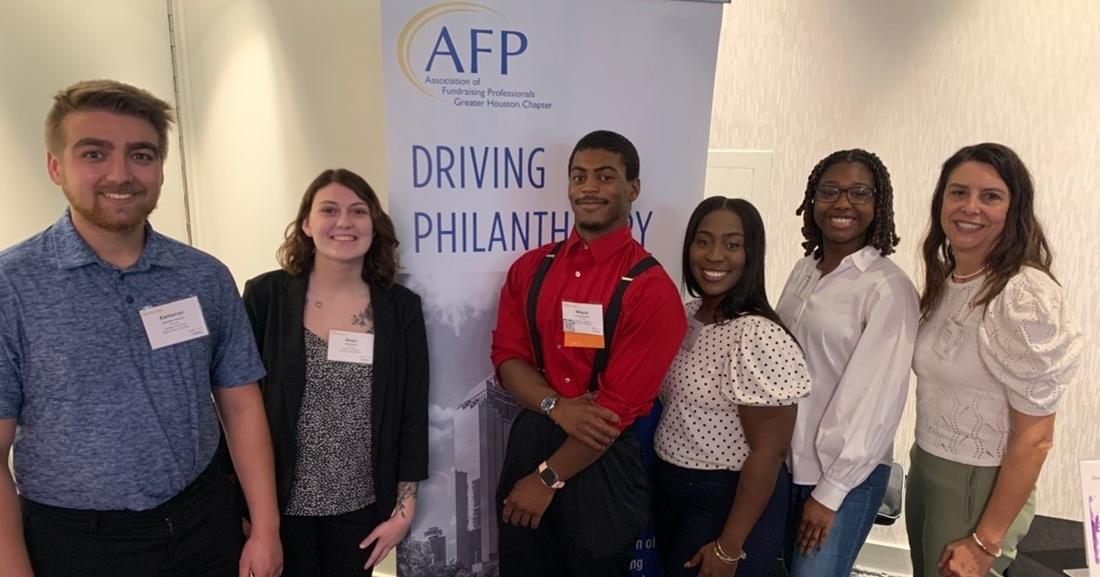 Salisbury University was recognized as the number one campus in the country in enrolling the most students in the Nonprofit Leadership Alliance (NLA) in 2023.
The NLA is a national alliance of nonprofit organizations, professionals and universities committed to prepare students to be leaders in the nonprofit sector. The news is amazing, especially if we consider that some universities in the NLA are the largest in the country, like Arizona State University, University of Central Florida and University of Houston. Currently, Salisbury University has 110 students at different steps of the certification program; some taking the foundational course IDIS 350, others completing internships through their majors, and some preparing for the final exam, as part of the requirements of the certification.
Since our university joined the Alliance five years ago, NLA has given students the opportunity to earn the only nationally recognized credential in nonprofit management. Students who go through the NLA certification program become Certified Nonprofit Professionals (CNPs), which they can add after their signature. The certification program is open for students of any major, graduate or undergraduate, and that is important because there are nonprofits in so many fields –among others, the arts, sciences, environmental studies, human services – that are searching for prepared professionals.
Looking back to 2018, we had the first two CNPs. Today, there are close to 40 CNPS graduated from SU and who are working in organizations on the Eastern Shore, across the Bay Bridge, and in other places like Philadelphia and Seattle.
The success of the program at SU cannot be explained without mentioning the leadership and work of everyone at PACE, the members of the NLA steering committee, and the leaders in the community who have supported our students with internship opportunities and even financial support with the Salisbury's Promise Scholarship.
For more information, please contact Campus Director Carolina Bown at
cdbown@salisbury.edu
or reach out directly to PACE