One Maryland One Book
Free copies of and events for 2021 One Maryland One Book, "The Book of Delights"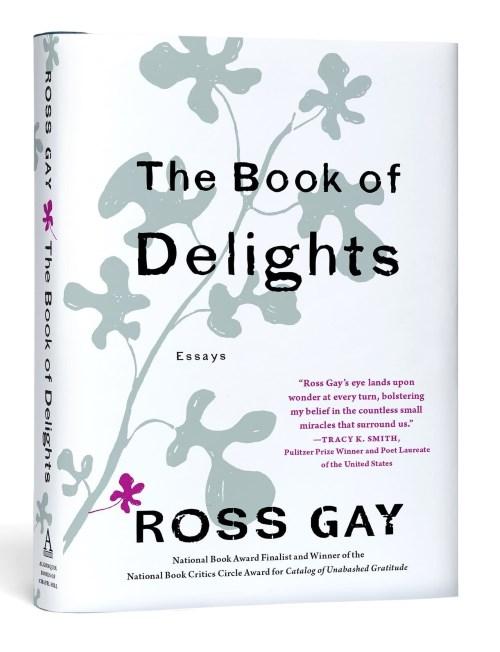 What if we all read the same book at the same time to discuss it? In that spirit, Maryland Humanities created One Maryland One Book (OMOB) to bring together diverse people in communities across the state through the shared experience of reading the same book, including here at Salisbury University.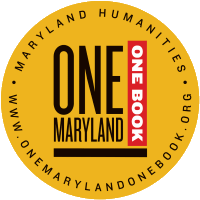 This year's book, The Book of Delights, offers up a genre-defying volume of lyric essays written over one tumultuous year. The first nonfiction book from award-winning poet Ross Gay is a record of the small joys we often overlook in our busy lives. But Gay never dismisses the complexities of living in America as a black man. More than any other subject, though, Gay celebrates the beauty of the natural world. The Book of Delights is about our shared bonds, and the rewards that come from a life closely observed. These remarkable pieces serve as a powerful and necessary reminder that we can, and should, stake out a space in our lives for delight.
The SU Fulton School of Liberal Arts is distributing free copies of the book and co-hosting two events.