Welcome to PRESTO!
PRESTO offers learners of all ages individual (and some small group lessons) in piano, strings, voice, guitar, percussion, theatre and some wind and brass instruments. We work closely with the Music and Theatre Department faculty and students.
Lessons are taught by professionals – either faculty or vetted regional musicians – OR by trained and gifted Salisbury University students (when available.) SU Student Instructors are selected by faculty advisors to whom they may consult concerning pedagogy or repertoire.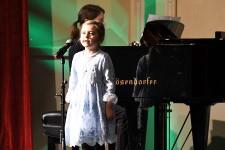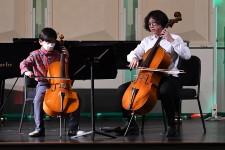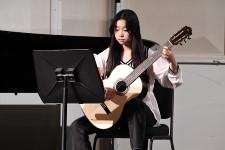 To register for Spring 2023 individual lessons, please go to the Registration section below AFTER January 2, 2023. Registration for SPRING begins January 3 and will run through February 10, 2023.
You are welcome to wear KN95 face masks, particularly in heavily populated situations. Please respect those who choose to wear a mask.
Spring 2023 Individual In-person and Online Lessons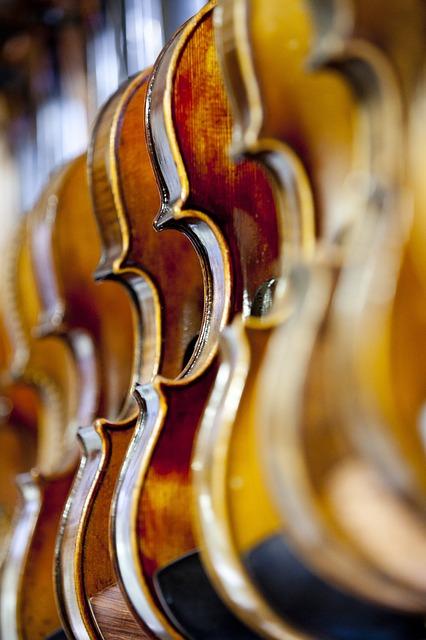 Spring INDIVIDUAL lessons will begin the week of February 13 and will run for 12 weeks through May 5, 2023.
Registration for Spring begins January 3 and will run through February 10, 2023.
For individual lessons, students and their instructors will work together to schedule 12 lessons that will fit both of your calendars. Some instructors will be teaching in person, some online, and some both ways.
(Please see the PRESTO List of Instructors & Staff)
Ultimate Music Theory Basic Rudiments - Royal Conservatory of Music
Please Note: This course is taught as an individual weekly lesson. When registering, please use the INDIVIDUAL LESSON application form and note "Music Theory" in the Instrument section. Our UMT program offers all levels (1-12) for individuals interested in enhancing their music experience. Placement tests will be given to determine each level. Open to all ages for students who are already playing an instrument. Open to all instruments.
Dates and times TBD
Taught by Ms. Cheryl Florin
Fees, Registration, & Home Schooling Information
PRESTO, an outreach program of the Fulton School of Liberal Arts, is dedicated to enriching the lives of all our students.