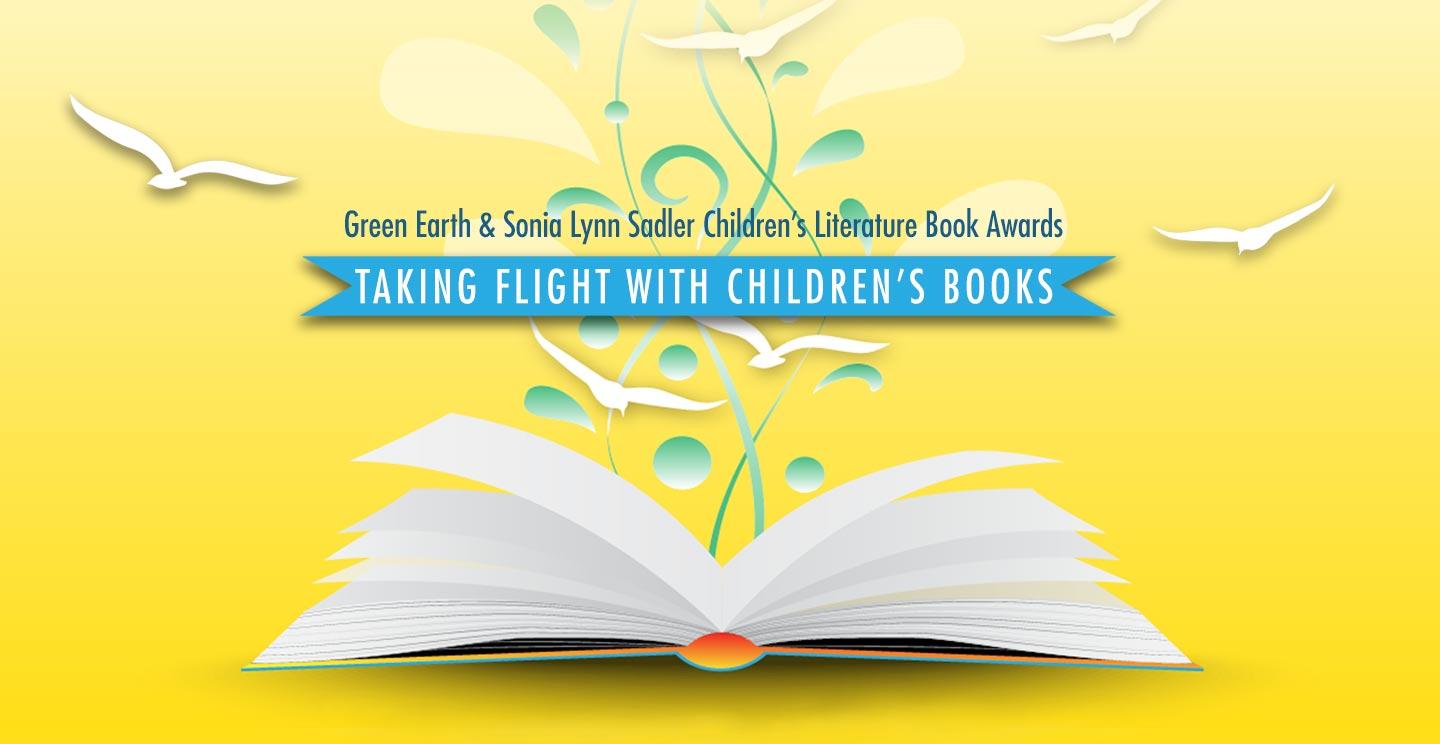 Children's Literature Book Awards Ceremony & Reception
Meet the 2020 Green Earth and Sonia Lynn Sadler Children's Book Award-winning authors and illustrators. Be the first to congratulate, explore and celebrate children's titles committed to social and environmental sustainability!
Date & Time:
Friday, April 17, 2020
6-8 p.m.
Location:
Salisbury University's Ward Museum of Waterfowl Art
909 South Schumaker Drive
Salisbury, MD 21804
Free & Open to the Public 18 Years & Older
(Please Note: The event is NOT for children)
For More Information, Please Contact:
Hosted by the Seidel School of Education's Early and Elementary Education Department at Salisbury University, the Nature Generation, and Green Literacy.