Monday, January 23, 2017
Visiting Artist Firoz Mahmud Speaks at SU Thursday, February 9
SALISBURY, MD---International visiting artist Firoz Mahmud speaks at Salisbury University 5:30 p.m. Thursday, February 9, in Conway Hall Room 152.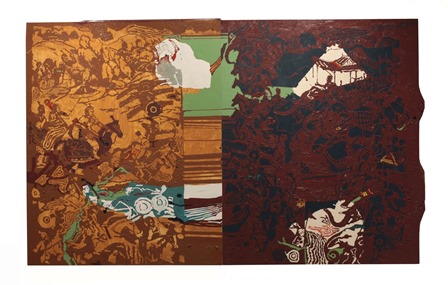 Born and raised in Bangladesh, Mahmud experiments with a wide range of media and materials to address contemporary concerns from his South Asian region. His interdisciplinary works include installation, stencil painting, mixed media on paper, Urgency of Proximate Drawing (NinKI), video and photographs.

Mahmud earned his Ph.D. from Tokyo University of the Arts. He has exhibited at the Tokyo Metropolitan Art Museum, Museum of Contemporary Art Tokyo, Fuchu Art Museum, Tokyo University of the Arts, and Hiroshima Museum of Contemporary Art, among others, as well as in the United Arab Emirates, London, Delhi, Copenhagen and New York.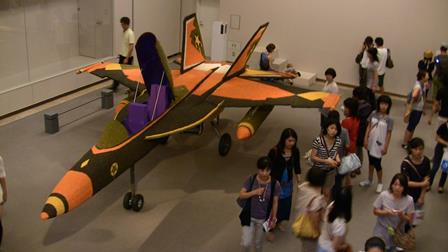 According to Mahmud, his roles shift and conspire between artist and activist through a distinct voice that engages with the politics, history and mythology of his nation and sub-continent. In his work there is no urgent need to differentiate between an art conceived as plain propaganda and an art that avoids any such instrumentalism. His large-scale project "Sucker:wfp21," a 26-foot fighter aircraft, considers the interplay of militarism, war and aftermath.

During his two-day visit to SU, Mahmud will meet with classes and interested students.



Sponsored by the Art Department, his talk is free and the public is invited. For more information call 410-543-6270 or visit the SU website at www.salisbury.edu.