Thursday, April 16, 2015
Spring Wellness Fair at SU Monday, April 20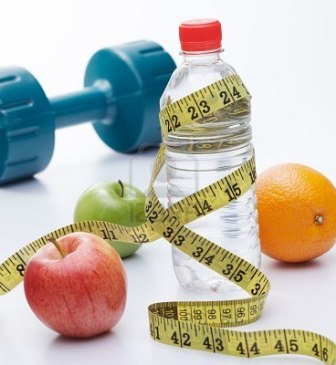 SALISBURY, MD---Wellness @ SU and the Student Wellness Program present a Spring Wellness Fair from noon-4 p.m. Monday, April 20, on Perdue Hall Lawn.

Activities include:

• 12:10 p.m. – Welcome and opening remarks

• 12:15-12:30 p.m. – Wellness walk

• 12:30 p.m. – Cha-cha dance instructor

• 1 p.m. – University Police safety demonstration

• 1-2:30 p.m. – Yoga on the lawn

• 1:30 p.m. – Cooking demonstration with the Country Tart

• 2 p.m. – Breathing and meditation exercises with Salisbury Yoga

• 2:30 p.m. – Breathing exercises with ARbonne

• 3 p.m. – General wellness presentation with Acupuncture by Pam

• 3-4 p.m. – Squawkapella performance (tentative)

• 3:30 p.m. – Maryland Highway Safety Office presentation with distracted driving victims Liz and Betty Marks

On Tuesday, April 21, Exercise is Medicine and the Student Wellness Program hosts a Move to Improve 5k Run/Walk, beginning and ending at the Angle in front of Maggs Physical Activities Center. Registration opens at 4 p.m. The run/walk begins at 5 p.m.



Open to SU students, faculty and staff, the fee to participate is $5. A portion of the proceeds benefit the Alzheimer's Foundation. The first 25 finishers receive a free athletic bag, courtesy of Exercise Is Medicine. A healthy bake sale follows.

For information email Katie Timmons at ktimmons1@gulls.salisbury.edu or Morgan Merkel at mlmerkel@salisbury.edu.