Tuesday, September 1, 2015
SU's Walker Continues Writers on the Shore Series Thursday, September 24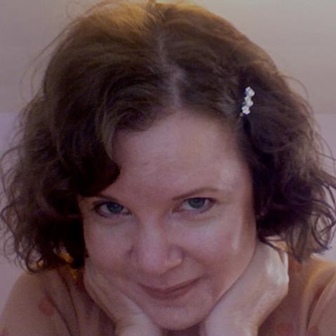 SALISBURY, MD---Dr. Elsie Walker, associate professor of film studies in Salisbury University's English Department, continues SU's fall Writers on the Shore series 6:30 p.m. Thursday, September 24, in Fulton Hall Room 111.

Walker's reading celebrates the recent publication of her book Understanding Sound Tracks Through Film Theory with Oxford University Press.

The editor of SU's international journal Literature/Film Quarterly for more than a decade, Walker has taught courses in three countries (New Zealand, England and the United States), and has published articles on adaptations of Shakespeare and film music. She also has co-edited the anthology Conversations with Directors.

Walker was inspired to write Understanding Sound Tracks after teaching courses on the subject at SU. Since beginning her research in 2009, she has presented on the topic at 12 international conferences. In her book, she examines several films that showcase the power of sound to make marginalized voices heard, from Alfred Hitchcock's Rebecca to the recent blockbuster Gravity.



Sponsored by the English Department and Writers on the Shore, admission is free and the public is invited. For more information call 410-543-6030 or visit the SU website at www.salisbury.edu.