Friday, May 6, 2016
SU's Gladden Discusses Socially Engaged Art May 9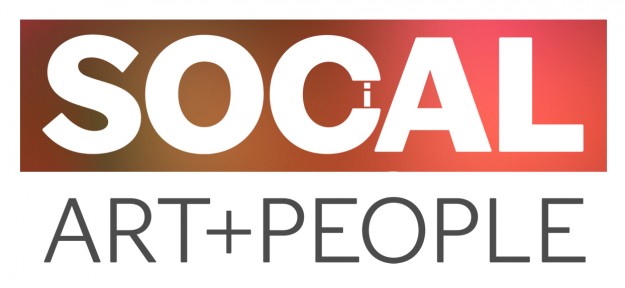 SALISBURY, MD---Tara Gladden, Salisbury University Art Galleries manager, discusses "Reaching for Utopia: An Introduction to Socially Engaged Art" 7 p.m. Monday, May 9, in Teacher Education and Technology Center Room 153.

Her presentation, hosted by the Charles R. and Martha N. Fulton School of Liberal Arts Sustainability Committee, is part of this semester's Interrogating Inequality course (IDIS 280-05).

Socially engaged art is a prominent movement in contemporary art and culture. It has been given many names, including social practice, community art, public art, activist art, interventionist art, cooperative art and relational aesthetics. This type of art most often is interdisciplinary, collaborative and participatory. It usually involves community engagement and creates dialogue around various types of social and/or political issues and conditions.

Though projects are initiated and guided by people who identify as artists, these projects may not always look like art. They may take on forms such as neighborhood revitalization, a meal, a conversation, a town meeting, an immigrant center or a non-profit organization or a skillshare.

Many of these projects are concerned with change-making and are meant to critique the status quo, inciting empowerment and transformation in communities and individuals, drawing attention to pressing issues and inequities in social and political systems and institutional structures.

In her presentation, Gladden looks at the general characteristics of this type of artwork, highlighting specific projects that are important examples in this movement and pointing to significant influences in its historical context.

Admission is free and the public is invited. For more information call 410-543-6030 or visit the SU website at www.salisbury.edu.