Friday, September 23, 2011
SU Project Seeks City Park Focus Group Participants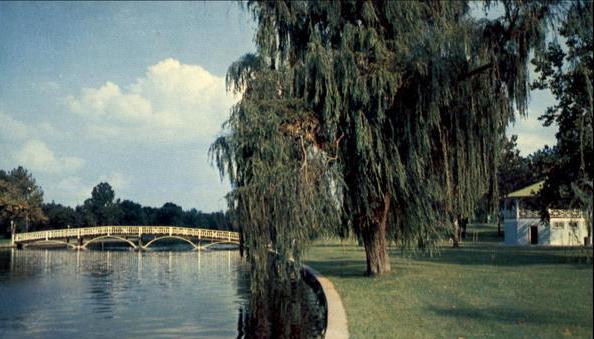 SALISBURY, MD---Salisbury University students led by Dr. Amal K. Ali of the Geography Department are working on a project investigating resident perceptions and visions of Salisbury City Park.
The project seeks to develop a vision statement that will be presented to the City of Salisbury and may be used in the future planning of the City Park. The focus group is one of several methods students are using to solicit information from local residents. During the focus group meetings, residents will discuss their uses of the City Park and ideas for improvement.
Those interested in participating in one of the focus group meetings held at SU should contact Ali at 410-543-6457 or e-mail her at akali@salisbury.edu.