SU Paper Assists Researchers with DNA Replication
Friday June 7, 2013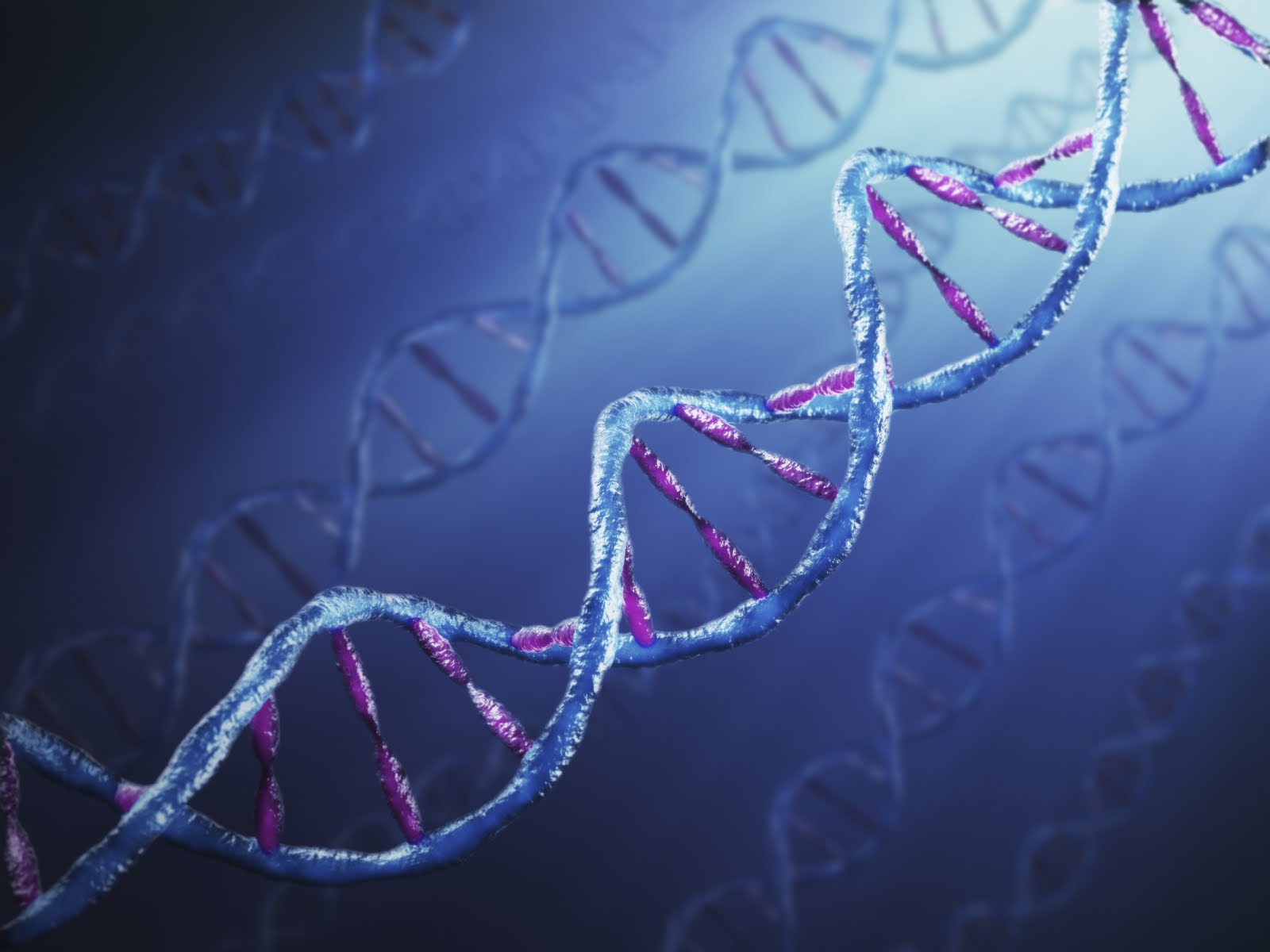 SALISBURY, MD---Men and women in white lab coats, hovering over DNA samples, trying to solve a crime. Sound like something from a TV show?
It's close.
Salisbury University students in Dr. Les Erickson's molecular genetics classes recreate this scene each semester in an assignment he has dubbed "CSI: Salisbury" in an homage to the hit CBS franchise CSI: Crime Scene Investigation.
While the student investigators are excited to use their skills to figure out "whodunit," Erickson, associate professor of biological sciences, is more interested about what they are learning during the session: the importance of Thermus aquaticus (Taq) DNA polymerase. (After all, he already knows the culprit of the fictitious caper.)
Taq DNA is especially useful to genetic researchers because its high resistance to heat allows it to withstand conditions necessary for a polymerase chain reaction. Through this process, scientists are able to replicate DNA samples, making them large enough for use in laboratory procedures from genome mapping to DNA fingerprinting to tests for bacteria and viruses, including AIDS.
In 2012, Erickson and former student Ryan Protzko published a paper in BIOS, the journal of the Beta Beta Beta national biological honor society, describing a method to produce active Taq DNA polymerase in an undergraduate classroom. The article captured the attention of biology professors around the world, earning the C.E. McClung Award for the most outstanding research paper published in BIOS.
It also prompted a number of requests to the authors for materials and questions about the protocols invoked in the research. After responding to dozens of universities in 20 countries, they decided to follow up with a second article, also recently published in BIOS.
This time, they sought to develop a faster, simpler protocol that would allow labs and classes with limited equipment and supplies the ability to produce active Taq DNA polymerase more easily for teaching and research. Using their instructions, the process may be achieved using only a hot water bath, a micro-centrifuge and a simple buffer — all common materials found in university-level labs.
"It's wonderful to know how much of an impact our biologists are having on the research of others," said Dr. Karen Olmstead, dean of SU's Richard A. Henson School of Science and Technology. "Faculty-student collaborations such as this underscore the importance of undergraduate research, a hallmark of education at SU."
Erickson is the former advisor to Salisbury's Lambda Psi chapter of Beta Beta Beta. His current research involves signal transduction in plants and DNA fingerprinting of native grapevines.
Protzko began researching Taq polymerase while earning his B.S. in biology from SU. After receiving his undergraduate degree in 2010, he studied the role of olfactory receptors in renal physiology at Johns Hopkins University. He is currently pursuing a Ph.D. in molecular and cellular biology at the University of California, Berkeley. He is a member of Beta Beta Beta.
For more information call 410-543-6030 or visit the SU Web site at www.salisbury.edu.