Tuesday, September 12, 2017
SU Hosts Fifth Research Day September 22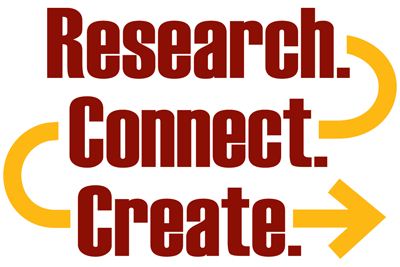 SALISBURY, MD---Salisbury University hosts its fifth annual Research Day on Friday, September 22, in the Patricia R. Guerrieri Academic Commons Assembly Hall.

Presentations spotlighting faculty work are 3-5 p.m. A reception follows from 5-7 p.m.

Each of SU's four schools is represented by a faculty member, who will deliver a 30-minute "TED talk"-style lecture:

• Dr. Suzanne Osman of the Psychology Department discusses "Research and Mentorship in Understanding Sexual Aggression: Rape Empathy and Acknowledgment" at 3 p.m.

• Dr. Jessica Clark of the Biological Sciences Department discusses "Earning Your Stripes: Undergraduate Research in a Zebrafish Lab" at 3:30 p.m.

• Dr. Ani Mathers of the Economics and Finance Department discusses "Managing Corporate Cash Needs with Credit Lines" at 4 p.m.

• Dr. Scott Mazzetti of the Health and Sport Sciences Department discusses "From Hacky Sack to Rock Band Drumming to Resistance Exercise, Energy Expenditure Studies Engrained in SU's 'Learn-Live-Lead' are an Effective Model for Research Mentorship" at 4:30 p.m.

SU organizations represented during the reception include the Office of Undergraduate Research and Creative Activity, Office of Nationally Competitive Fellowships, Institute for Public Affairs and Civic Engagement (PACE), Honors College, Center for Student Achievement and Writing Center.

Sponsored by the Office of Graduate Studies and Research, admission is free and the public is invited. For more information call 410-677-0052 or visit the SU Research Day website at www.salisbury.edu/researchday.