Wednesday, December 9, 2015
SU Faculty Among Finalists in Molson Case Competition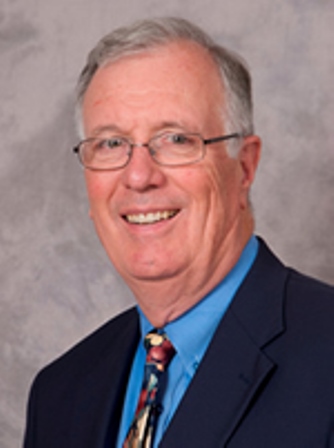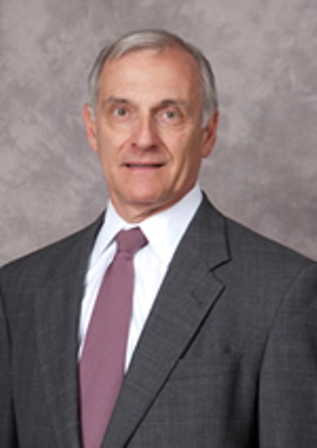 SALISBURY, MD---A pair of Salisbury University business professors recently took their study all the way to the fourth and final round of one of the world's most prestigious case writing competitions.

Drs. Tom Calo and Frank Shipper of the Management and Marketing Department in SU's Franklin P. Perdue School of Business were among the finalists in this year's John Molson M.B.A. International Case Competition. To make it to the final round is quite an accomplishment because of the number of entrees from elite universities from around the world, Shipper said.

The competition is sponsored by Concordia University's John Molson School of Business in Montreal, Québec, Canada. Only four papers were selected for presentation at the 2016 conference, which will showcase this year's winners.

This year's competition theme was "Radical Openness," focusing on companies that encourage the free exchange of ideas among employees without corporate boundaries. Calo and Shipper's entry, "Atlas Container Corporation: A Corporate Democracy," showcased the Baltimore packaging and display company that has been featured on national television for its innovative FedEx-like delivery of custom boxes to its customers.



"What makes this case unique is the leadership the company practices 'radical openness' with a relatively low-skilled workforce," said Shipper. "It is being practiced also in a commodity/cost-drive industry rather than an innovation-driven industry, which is rare based on our research."

SU Management and Marketing faculty research, including other cases by Calo and Shipper, has been referenced by national media, including MSNBC and The Wall Street Journal, and featured on the Aspen Institute's CasePlace website.

In addition, Shipper has received invitations during the last year to address audiences on employee ownership at the University of Oxford, the University of California at San Diego, and Rutgers University. Also, he was asked based on his work in this area to join a symposium sponsored jointly by the Ford Foundation, and the Aspen Institute. Shipper is the lead author of the 2014 book Shared Entrepreneurship: A Path to Engaged Employee Ownership, featuring Calo and other Perdue School faculty.

For more information call 410-543-6030 or visit the SU website at www.salisbury.edu.