Wednesday, September 24, 2014
SU Alumnus Danny Flexner to Present 'Benefits of Gaming' Wednesday, October 22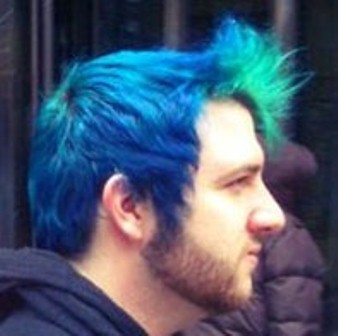 SALISBURY, MD---Salisbury University alumnus Danny Flexner returns to his Alma Mater to present the talk "The Video Game Industry and the Benefits of Gaming" 11 a.m. Wednesday, October 22, in Teacher Education and Technology Center Room 152.



A graphic artist and game designer specializing in pixel art and animation, Flexner earned his B.F.A. from SU in 2012. He began freelancing in the video game industry in 2006, at age 17, and has witnessed many changes in the industry over the past eight years. During that time, he has served as an art director, lead animator, character designer, project planner, interface designer, marketing planner and consultant on games for systems including the Playstation, iPhone, iPad, Android, Sega and Nintendo DS, among others.

Sponsored by the Communication Arts Department, admission is free and the public is invited. For more information call 410-543-6030 or visit the SU website at www.salisbury.edu.