Monday, September 19, 2016
Global Connections, Global Engagement Lecture Rescheduled for Thursday, October 27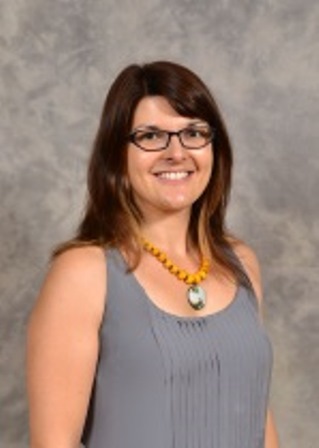 SALISBURY, MD---Dr. Céline Carayon, director of the graduate program in history and assistant professor of history at Salisbury University, discusses "Pipelines, Mascots and Recognition: The Internationalization of Indigenous Rights Movements" 7 p.m. Thursday, October 27 in Conway Hall Room 153.

The presentation, this semester's Global Connections, Global Engagement Lecture, was rescheduled from its original date of September 29.

Carayon discusses major issues facing Indian peoples in North America in perspective with similar trials faced by other indigenous groups worldwide. She also examines how neocolonial stats deal in diverging ways with these demands from native populations and analyze the facets of the internationalization of indigenous rights claims.

Sponsored by the History Department, admission is free and the public is invited. For more information call 410-543-6245 or visit the SU website at www.salisbury.edu.