Friday, October 25, 2013
Documentary Showcase Features Works by Communication Arts Students, Alumni Tuesday, October 29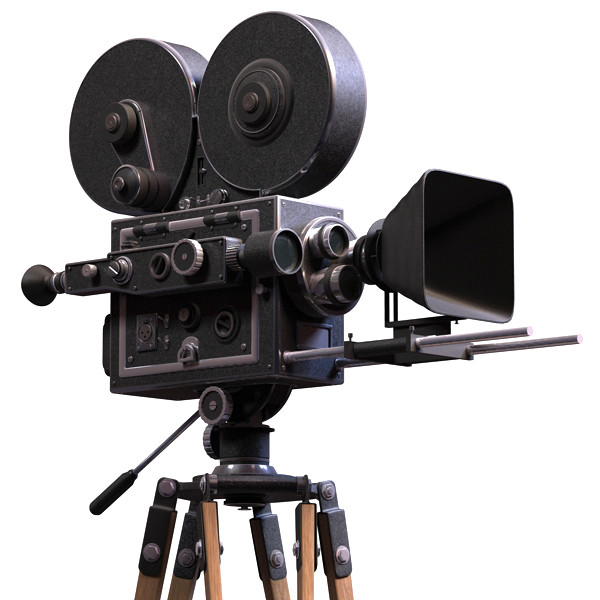 SALISBURY, MD---Salisbury University's Communication Arts Department highlights the work of senior and recent graduate filmmakers during a documentary showcase Tuesday, October 29, in Perdue Hall's Bennett Family Auditorium.

Screenings begin at 3:30 p.m. with The Guise Effect by Joseph Austin II. This 2010 documentary examines multimedia racism, in particular, African Americans' representation in movies. The film features interviews with Drs. David Johnson and Darrell Newton and Robert Smith of the Communication Arts Department and Dr. Kelli Randall, formerly of the department.

Stephen Carr's Hit the Deck is screened at 4:30 p.m. The 2012 film follows a young skateboarder from Easton, MD, who battles local bureaucracy and travels across the United States in search of challenging venues, gathering personal-best moments performing perilous skateboarding tricks along the way.

The showcase concludes with Jacob Swinney and Erica Winter's Fowl Play at 5:30 p.m. The documentary tells the story of Jimi Haha, leader of Jimmie's Chicken Shack, a post-grunge, alternative rock band from Annapolis that emerged in the early 1990s and gained national attention.

All films in the series are about 30 minutes long. The filmmakers, who created these documentaries as part of SU's CMAT 443 Documentary Production course, share their insights on the production process, talk about their current projects and offer a glimpse at their aspirations.

Dr. Elsie Walker, professor of film in SU's English Department and co-editor of the journal Literature/Film Quarterly, hosts. Refreshments will be served in the Perdue Hall Atrium.

Admission is free and the public is invited. For more information contact Dr. Frances Kendall at 410-334-2618 or flkendall@salisbury.edu, or visit the SU website at www.salisbury.edu.