Wednesday, September 17, 2014
Artist Cheryl Nemazie Speaks About Her Career Thursday, September 25, at SU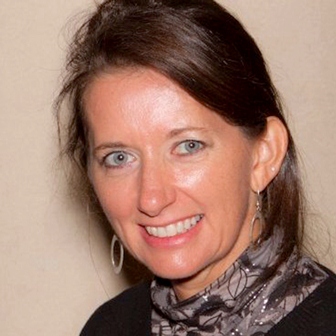 SALISBURY, MD---Artist Cheryl Nemazie has worked with businesses and non-governmental organizations worldwide.
On Thursday, September 25, Nemazie speaks about her career as a visiting artist at Salisbury University. Her presentation is 5 p.m. in Fulton Hall Room 111.
Originally from Newark, DE, Nemazie now resides in Salisbury, where she operates the Studio C commercial, documentary and fine art photo agency.
After establishing a successful career as an art director and award-winning graphic designer for an international hotel chain, Nemazie left the corporate world to focus on a second career.
As a documentary photographer, she has worked with organizations that aid women in Nepal with micro-financing, children in Uganda orphaned by AIDS, flood victims in Mexico and villagers in Madagascar struggling to balance traditional ways of life with concerns for endangered wildlife.
Works from her "Children Raising Children: The Aftermath of AIDS" series, originally showcased at Salisbury's Art Institute & Gallery, were recognized by the American Society of Media Photographers and exhibited in New York. She has shown works at galleries in Annapolis and on the Eastern Shore, among others.
Sponsored by the Art Department and Institute for Public Affairs and Civic Engagement (PACE), admission to her talk is free and the public is invited. For more information call 410-548-2547 or visit the SU website at www.salisbury.edu.