Wednesday, April 19, 2017
Alumni Association Welcomes Two New Board Members
SALISBURY, MD---The Salisbury University Alumni Association has welcomed two communication arts graduates to its board of directors: Katy Hopkins of Millsboro, DE, and Dr. Monica Moody Moore of Silver Spring, MD.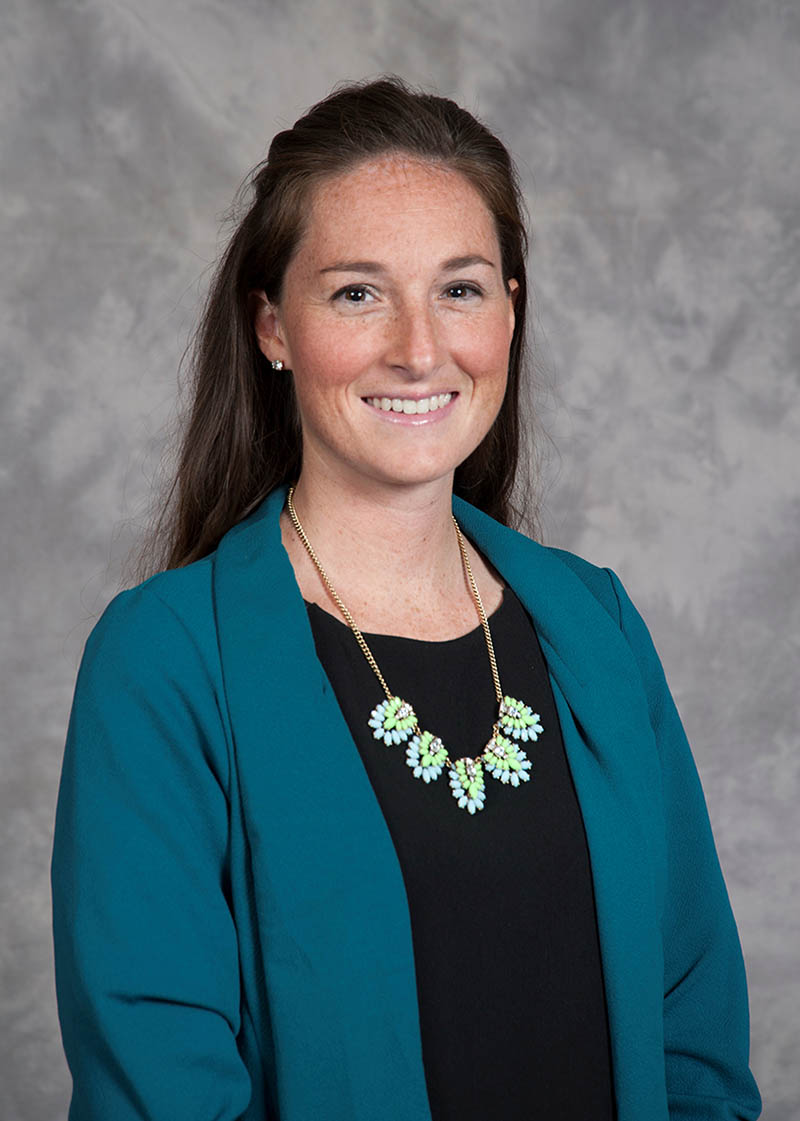 Hopkins earned her B.A., and a minor in conflict analysis and dispute resolution, in 2011. She returned for her M.Ed. in post-secondary education in 2013. Currently, she is the director of marketing and recruitment for Sposato Landscape and Sposato Family Vineyards.

No stranger to alumni relations, Hopkins worked for six years as an undergraduate student and graduate assistant in SU's Alumni Office, helping to plan and organize events including Homecoming and reunions. She also coordinated weddings for SU Event Services. She is a former captain and assistant coach for the SU field hockey team and, in the community, has been a longtime coach for the Shore Bryds Field Hockey Club Team and is the assistant field hockey coach at Worcester Prep in Berlin.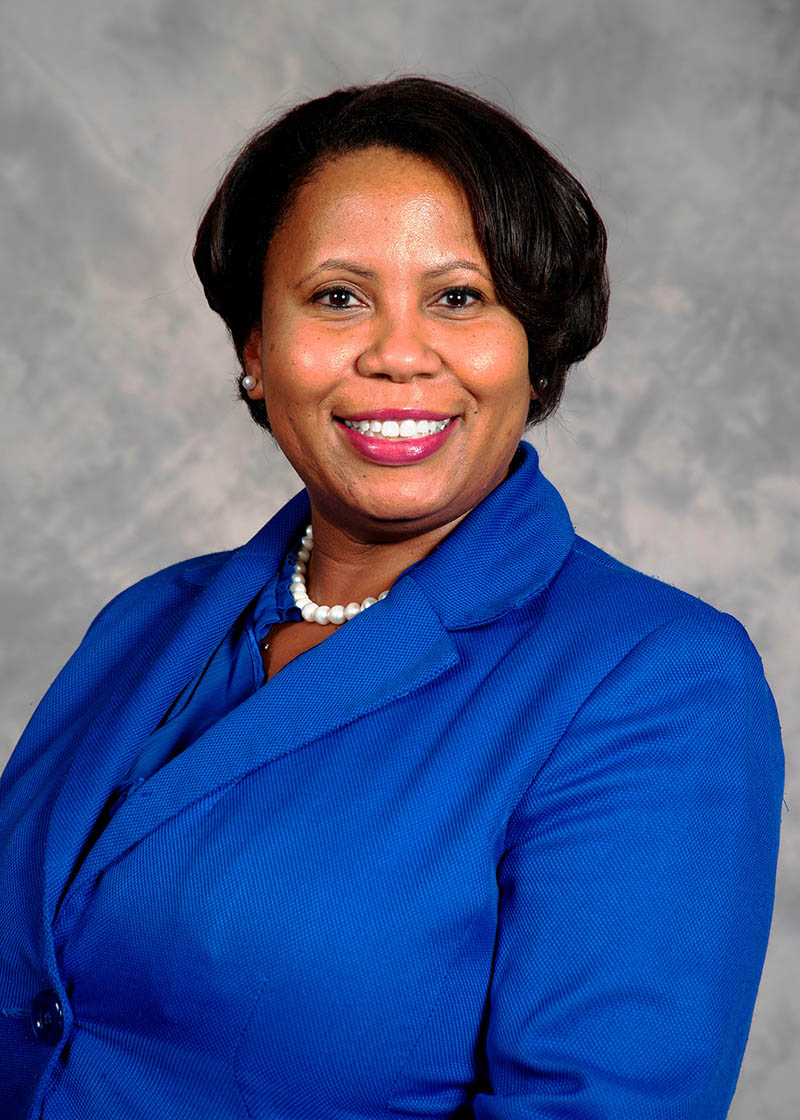 Moore earned her B.A. from SU in 1992, later receiving her M.Ed. from the University of Maryland, College Park, and Ed.D. from the University of Pennsylvania. She is associate dean of academic programs at Johns Hopkins Carey Business School and the founder of High Aspirations, an educational and management consulting service.

SU's Multicultural Student Services Office has welcomed Moore for numerous keynote lectures and seminars for students. She has given leadership and coaching workshops across the U.S., and is an adjunct lecturer. Previously, she served in senior leadership positions at the College of Notre Dame of Maryland, Georgetown University, American University and the University of Maryland, College Park. A member of Alpha Kappa Alpha sorority, and Jack and Jill of America, she is the author of Take Me to the Happy Place. She and her husband have two children.

"The SU alumni network is over 49,000 strong," said Jayme Block, director of alumni relations and gift development. "The Alumni Association Board of Directors is grateful for the enthusiasm and support of our newest members."

Each new member will serve two three-year terms. For more information call 410-543-6042 or visit the SU website at www.salisbury.edu.