SU President Lepre Speaks at Peer-2-Peer Welcome Back Event
Monday September 26, 2022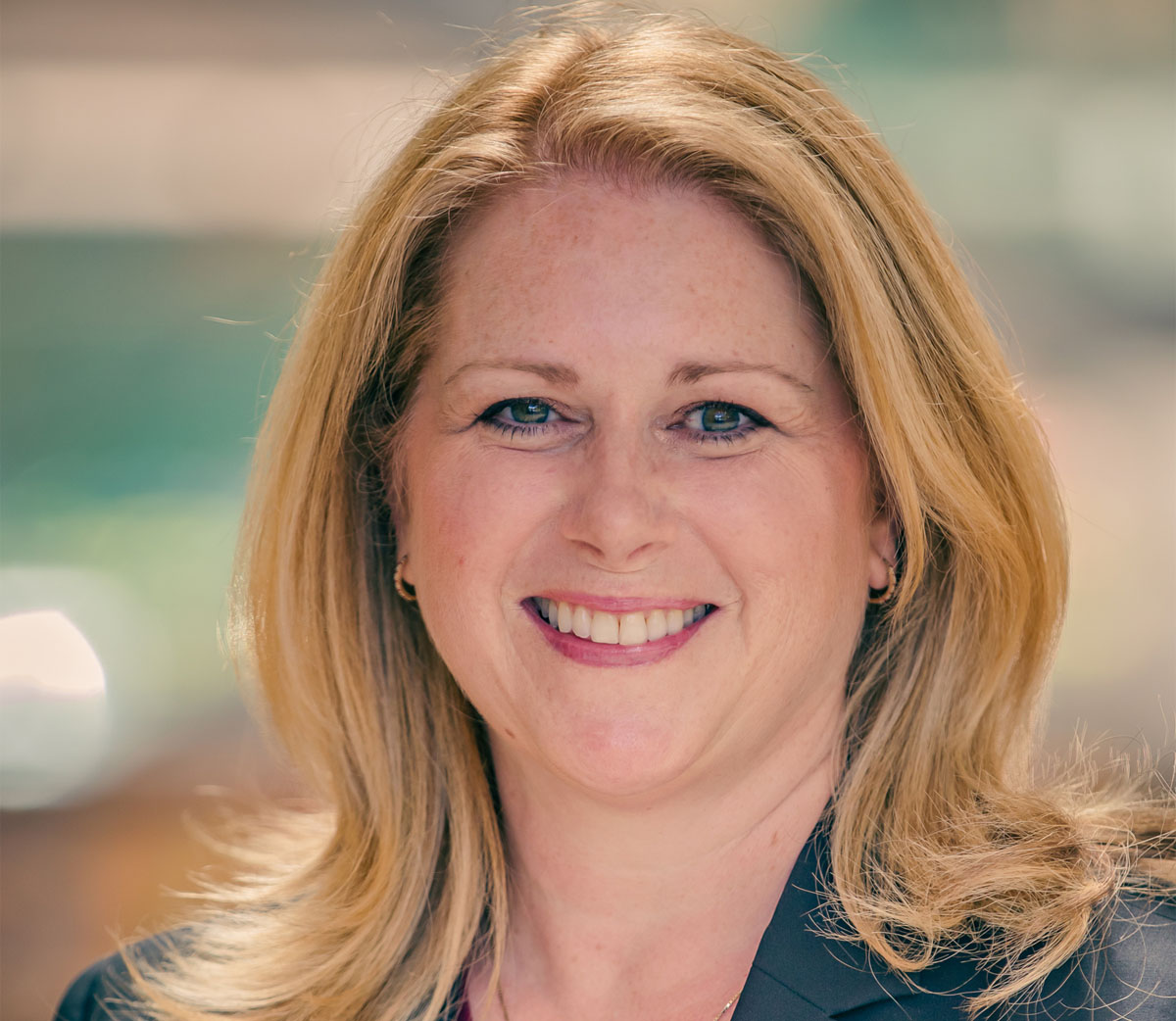 SALISBURY, MD---Salisbury University's Women's Circle hosts its Peer-2-Peer welcome back event 8 a.m. Friday, September 30, in the Worcester Room of the Commons.
Coffee and conversation begins at 8 a.m. and the event kicks off at 8:30 a.m.
SU's 10th President, Dr. Carolyn Ringer Lepre joins the conversation and attendees will hear from this year's Women's Circle Scholarship Award recipient.
Peer-2-Peer is a group of professional women, from campus and the community, who meet to discuss professional development and networking opportunities.
The event is free and the public is invited. To register visit SU's online ticketing webpage.
For more information email peer2peer@salisbury.edu or visit the Peer-2-Peer webpage.