RCE Salisbury Hosts RCE Americas Summit October 4-5
Wednesday September 21, 2022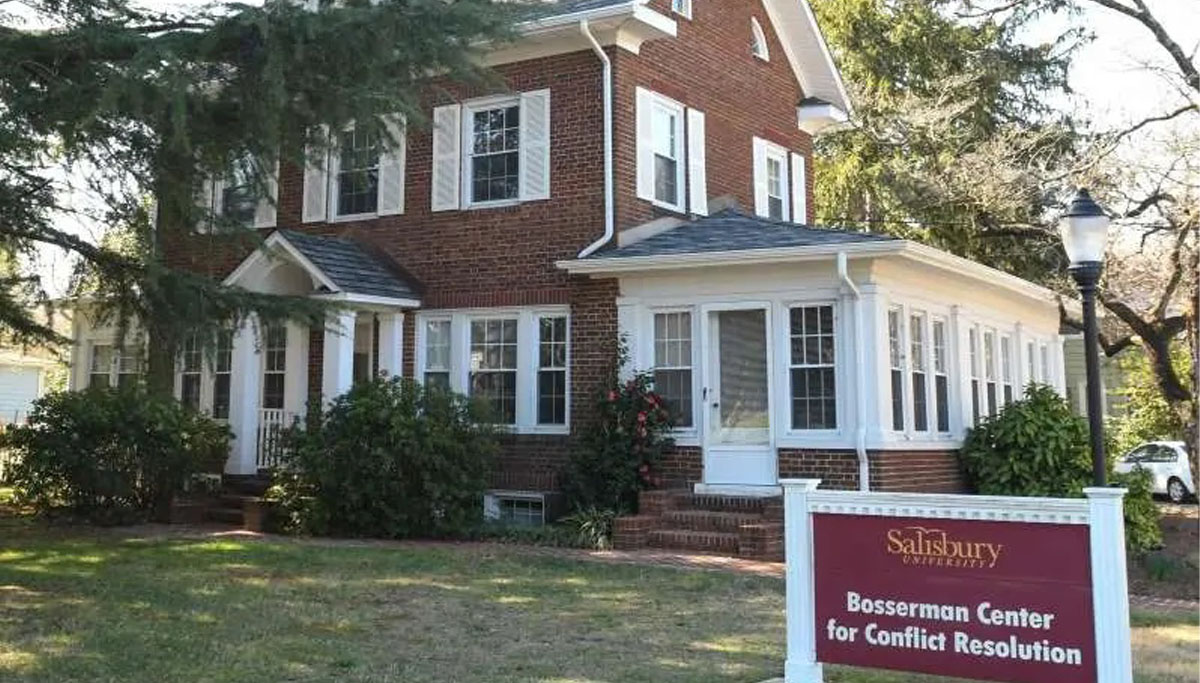 SALISBURY, MD---The United Nations University Regional Center for Expertise (UNU RCE) Salisbury hosts the 11th annual RCE Americas Summit Tuesday-Wednesday, October 4-5, in the Worcester Room of the Commons.
The theme is "Now, More than Ever! The RCE Network as a Peace Leader!"
RCE Salisbury, a United Nations-recognized designated hub of expertise in conflict prevention and creative problem solving, has been part of SU's Bosserman Center for Conflict Resolution since its appointment by the UN in 2020.
The summit brings together experts from South, Central and North America for a series of presentations and work sessions. Representatives discuss, debate and launch activities that reinforce the fundamental role education plays in achieving a sustainable future for the region.
International guests from the UN are expected to be in attendance. A schedule of events is available on the event webpage.
Admission is free and the public is invited. Virtual attendance options also are available. Advance registration is required on the registration page.
For more information, contact RCE Salisbury's co-directors, Dr. Brittany Foutz or Dr. Brian Polkinghorn.