SU's Fulton Faculty Colloquium Speakers Announced
Tuesday August 30, 2022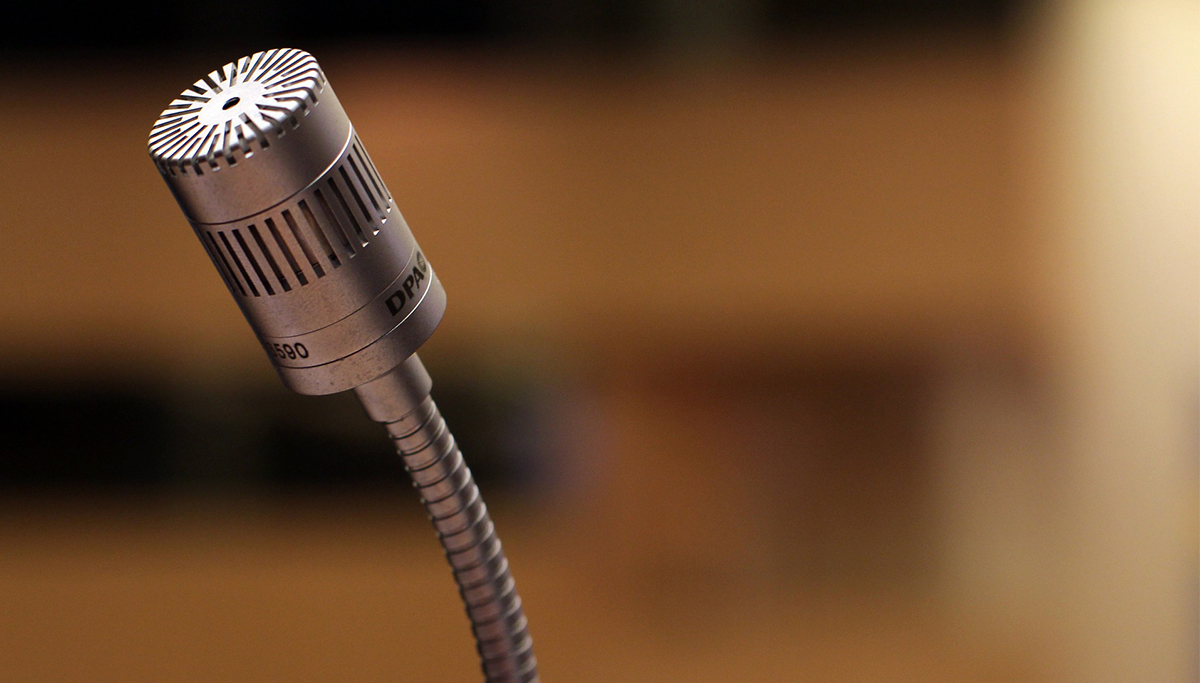 SALISBURY, MD---Faculty in Salisbury University's Charles R. and Martha N. Fulton School of Liberal Arts share their research and expertise during this semester's Fulton Faculty Colloquium series.
Presentations are 3:30-5 p.m. the first Tuesday of each month, in Conway Hall Room 179.
Speakers include:
September 6 – Drs. John Nieves (English) and Michèle Schlehofer (Psychology)
October 4 – Dr. Yuki Okubo (Psychology) and Ted Nichols (Music)
November 1 – Drs. Louise Anderson (Music) and Bill Wolff (Art)
December 6 – Drs. Adam Hoffman (Political Science) and Derya Kulavuz-Onal (English)
Admission is free and the public is invited. Those planning to park on campus must register in advance for a free parking pass.
For more information call 410-543-6450 or visit the SU website.
SHARE