'Film at Fulton' Features Three Screenings, Discussions
Friday August 26, 2022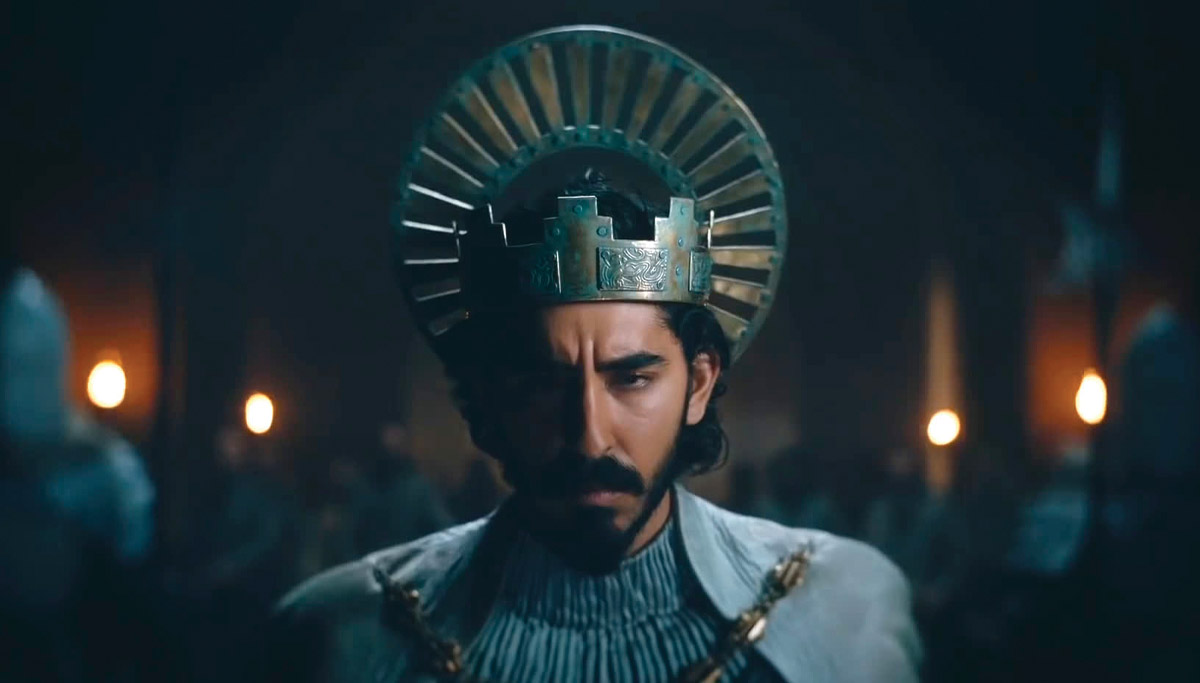 SALISBURY, MD---Salisbury University's Charles R. and Martha N. Fulton School of Liberal Arts hosts the "Film at Fulton" film series 7 p.m. select Fridays during the fall semester in Fulton Hall Room 111.
A panel discussion with experts and enthusiasts follows each screening. Films include:
September 9 – The Green Knight: This visually stunning fantasy retelling of the Arthurian legend sees young, stubborn Sir Gawain struggle to find a place in the court of his uncle, King Arthur. The film is rated R.
October 7 – Black Girl: Equal parts human drama and radical political statement, this is the debut film by Sembène, the most internationally renowned African director of the 20th century. Sembène transforms a deceptively simple plot – about a young Senegalese woman who moves to France to work for a wealthy white couple – into a complex, layered critique on the lingering colonial mindset of a supposedly postcolonial world. The presentation is part of SU's "Africa and the World" cultural events series.
November 4, The Sound of Metal: While on tour with his lead singer/girlfriend, metal drummer Ruben suddenly realizes his hearing is deteriorating rapidly. The movie features cutting-edge sound design to match Ruben's own journey into the deepest parts of himself, where the silence is greatest and he cannot hear music anymore. The film is rated R.
Admission is free and the public is invited. Those planning to park on campus must register in advance for a free parking pass.
For more information call 410-677-0089 or visit the SU website.
SHARE