Albino Mbie Trio Concert at SU September 6
Friday August 26, 2022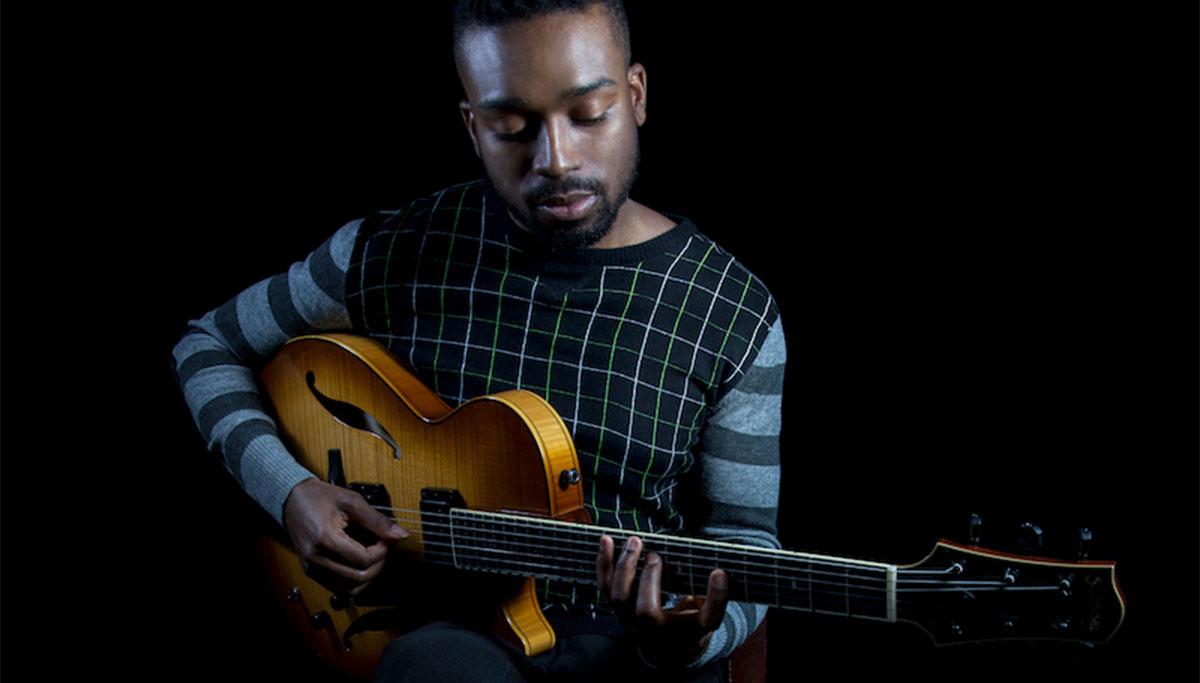 SALISBURY, MD---Salisbury University hosts a concert by the Albino Mbie Trio 7 p.m. Tuesday, September 6, on The Square.
Mbie, a multi-award-winning musician from Maputo, Mozambique, offers a unique blend of African music, jazz, Afro-pop, afro-groove, and rhythm and blues with Mozambican voice, native languages, dance, music and culture, topped with global musical influences. He got his start fashioning his first guitar from an empty oil can, scrap wood and electrical cords when he was 14.
Mbie was one of the inaugural African Scholars when the Berklee College of Music conducted its first auditions in Africa. He is currently a guest lecturer at Berklee and will guest lecture at Harvard University this fall.
Ebinho Cardoso, on electric bass, and Lumanyano Mail, on drums, join Mbie as lead singer and guitarist.
Ebinho uses atypical elements of the electric bass, showing its range of possibilities. In addition to performing on the bass as an accompanying and solo instrument, he has unique way of playing chords that characterize his style, which combines precision and refinement.
Mail's drumming career started at age 6, when he sneaked out of his home and walked 15 kilometers to watch his father's reggae band rehearse, only to find that the drummer had not arrived. That day, he amazed his father with his drumming ability and made his debut with the band.
Sponsored by the SU Cultural Affairs Office and World Artists Experience Inc. in cooperation with the Embassy of the Republic of Mozambique, admission is free and the public is invited. Those planning to park on campus must register in advance for a free parking pass.
For more information call 410-543-6450 or visit the SU website.
SHARE