Nabb Center's 'Bygone Buildings' Exhibit Visits SU's Past
Wednesday August 17, 2022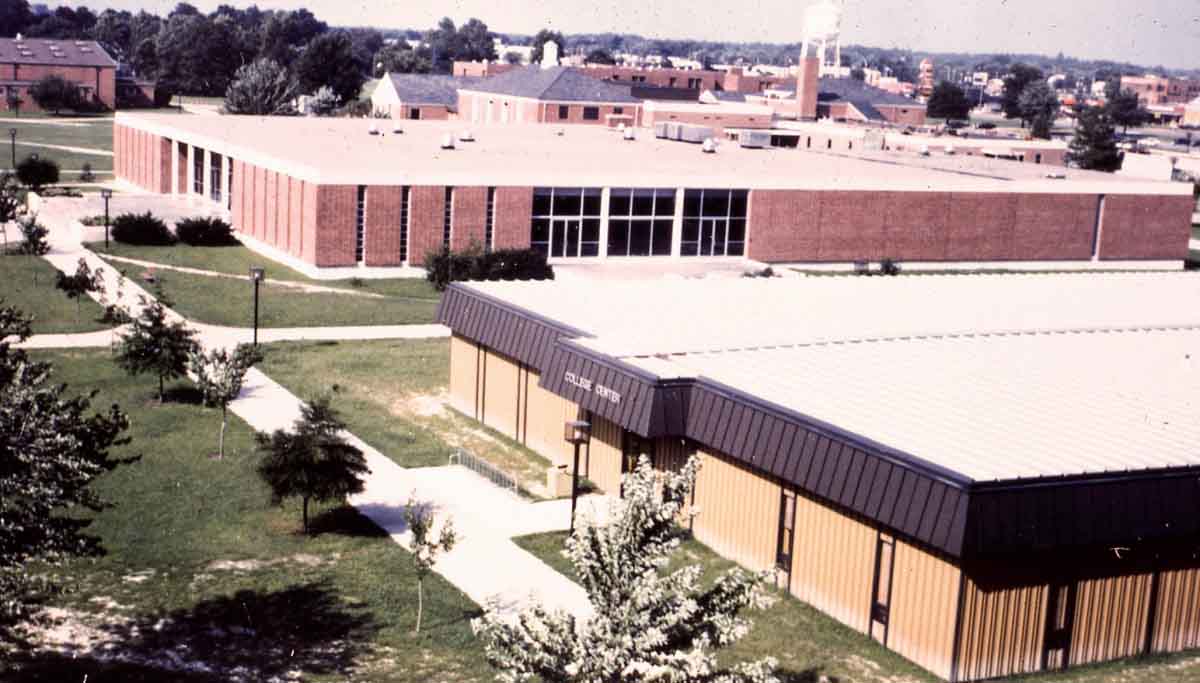 SALISBURY, MD---Salisbury University's Edward H. Nabb Research Center for Delmarva History and Culture looks back on the campus of yesteryear with the exhibit "Salisbury University's Bygone Buildings" August 29-December 16 in the Guerrieri Academic Commons' First-Floor Lobby.
The tribute recognizes the buildings that made their mark but are no longer present at the ever-growing campus. Photographs, yearbooks and other items from University Archives tell the story of these facilities, where past students forged relationships and experienced college life.
Visitors may explore a part of campus history and "reverse the wrecking ball" on buildings including the Ruth Powell Dining Hall, Tawes Gymnasium, Caruthers Hall and more.
Admission is free and the public is invited. Those planning to park on campus must register in advance for a free parking pass.
For more information call 410-543-6312 or visit the Nabb Center webpage.
SHARE