SU Leading USM Peers in Alumni Giving
Thursday June 30, 2022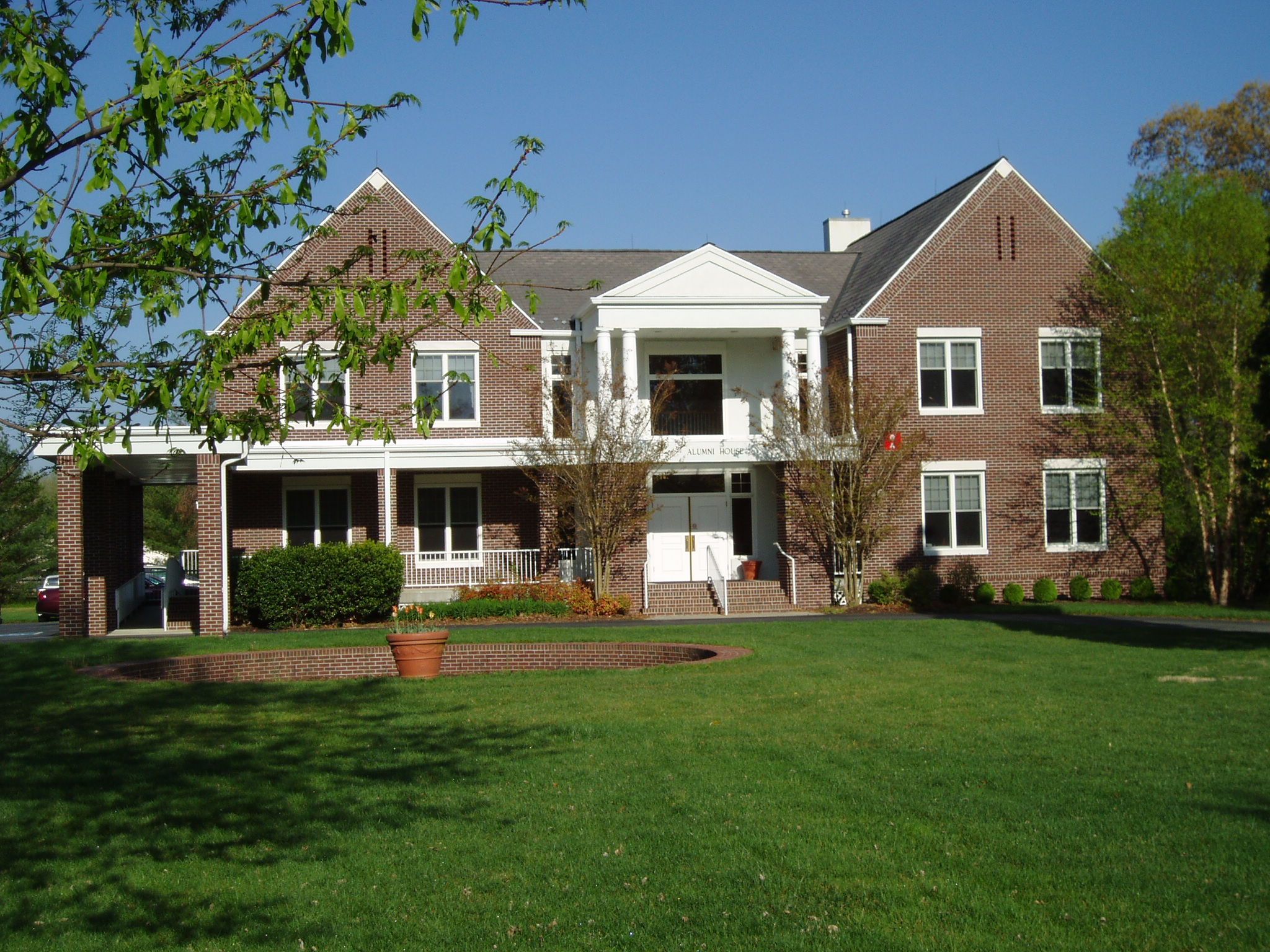 SALISBURY, MD---Salisbury University strives not only to connect with students while they are enrolled, but to maintain that close connection with the institution throughout their lives.
That's just one reason SU leads its University System of Maryland (USM) peers in many categories of alumni giving.
SU has been recognized as having the highest percentage of undergraduate and graduate alumni donors in the USM as of the spring 2022 semester.
Nearly 9% of alumni from graduate programs give back to SU, well ahead of those percentages for the University of Maryland Baltimore and University of Maryland College Park (UMCP). Nearly 6% of SU undergraduate alumni give, a full percent above second-place UMCP.
A quality higher education is not limited to the degree and educational aspect, but the experiences - academic, athletic, social and more – that make for a well-rounded and influential time in the student's life.
"Our hope always is to make an impact on students while they are here and be able to maintain a connection when they are alumni," said Michelle Pryor, annual giving coordinator. "It is validating as an institution to have alumni help make sure the experience for current Sea Gulls is as meaningful as theirs."
Along with the high percentage of donors, SU routinely has one of the highest rates in the USM for graduating class donor participation, friend donations and of reactivation donation (receiving gifts after a year of lapsed giving).
In addition to monetary gifts, many of SU's nearly 60,000 alumni also give back by mentoring current students, offering internship opportunities, serving on advisory boards and sharing their expertise in the classroom.
Learn more about how SU students and faculty are exploring opportunities for greatness and making tomorrow theirs at the SU website.