SU's Jon Andes Authors New Book
Wednesday June 1, 2022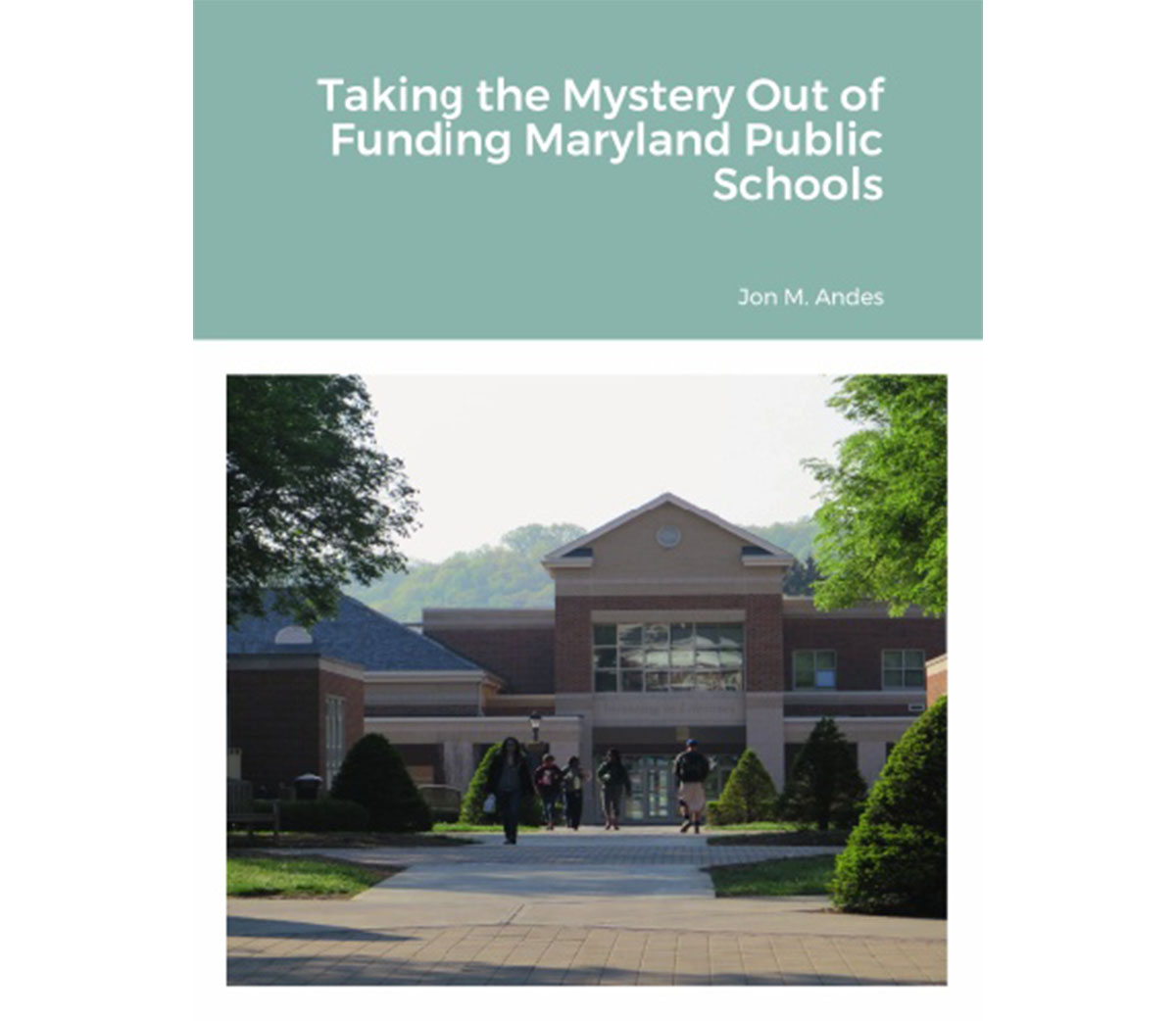 SALISBURY, MD---Dr. Jon Andes, Salisbury University professor of practice in the department of educational leadership, has authored a new book, Taking the Mystery Out of Funding Maryland Public Schools, available from Lulu.
The text, commissioned by the International Council of Professors of Educational Leadership, provides readers with a better understanding of the sources and distribution of public school funding to the 24 Maryland public school systems.
The book explores historical background, an overview of the governance structure, lawsuits and court action, sources of funds, commissions, collective bargaining, local school system operating budgets, local school system capital budgets, charter school funding, and the recently adopted "Blueprint for Maryland's Future" legislation.
Also included are two appendices that contain examples of the annual state funding allocation, with a table explaining each area of funding and the projected funding required to implement the Blueprint for Maryland's Future Act.
Royalties from the book go to the Andes Family Scholarship at SU, which benefits future educators from Maryland.
Andes spent 36 years working in public education, including 16 as the superintendent of Worcester County Public Schools.
For more information on the book, visit the book webpage.
Learn more about how SU students and faculty are exploring opportunities for greatness and making tomorrow theirs at the SU website.

SHARE