Dr. Kevin Glover Named Henson Medical Simulation Center Director
Friday May 20, 2022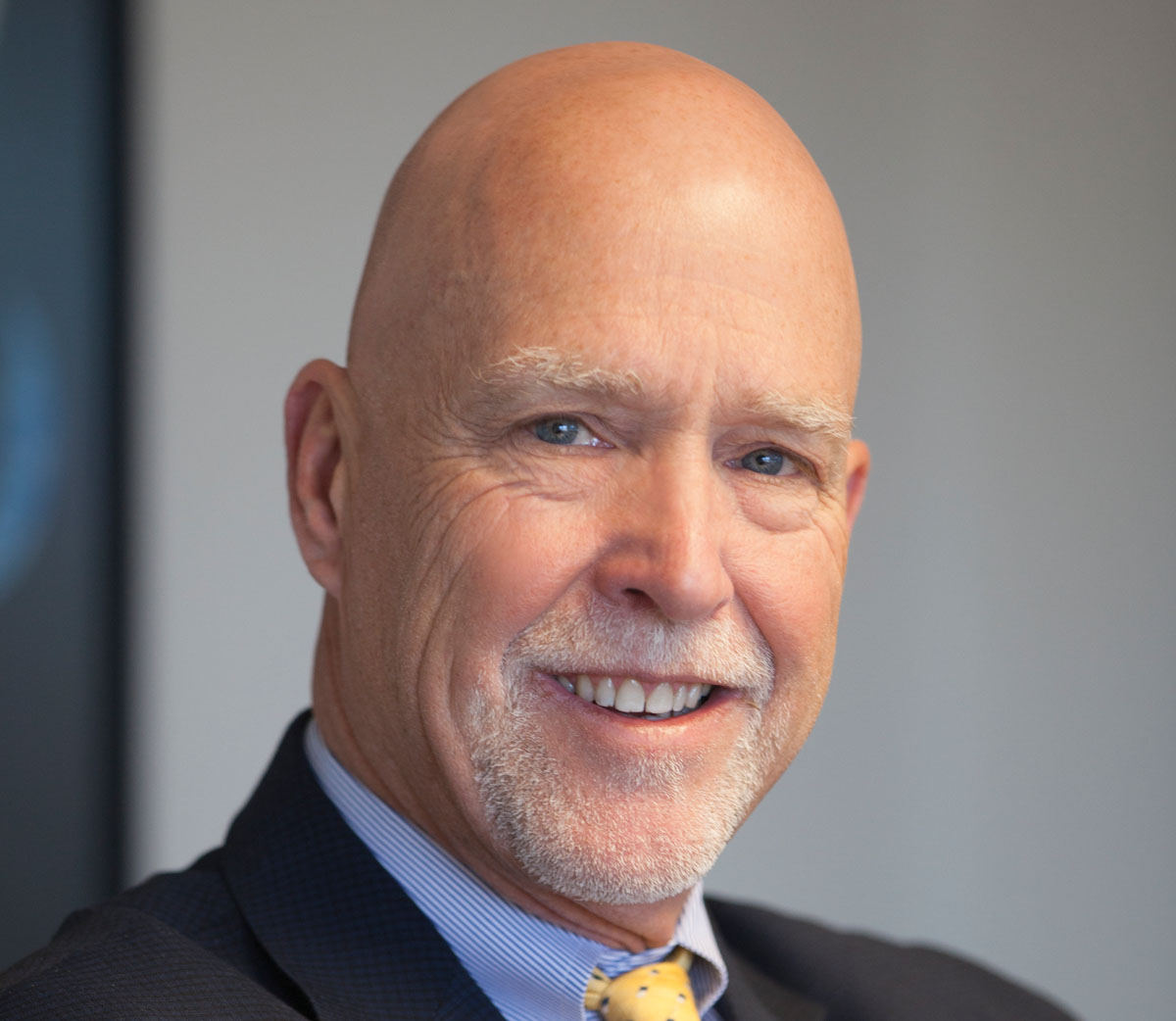 SALISBURY, MD---Salisbury University has announced Dr. Kevin Glover as the new director of its Richard A. Henson Medical Simulation Center.
Glover comes to SU with over 20 years of successful instructional design experience in the medical device industry. During his 15 years at B. Braun Medical, he became increasingly interested in simulation-based education to help improve the bedside performance of clinical practitioners.
"Dr. Glover brings impressive simulation technology expertise to SU's College of Health and Human Services," said Dr. Kelly Fiala, CHHS dean. "I look forward to the center's continued success and growth under his leadership."
"Experts in clinical education have been advocating the use of deliberate practice using simulation-based technologies since 1999 to help reduce preventable medical errors," said Glover. I started to actively champion the methodology in 2007, after integrating simulators into a peripheral IV catheter (PIVC) insertion curriculum. Adding PIVC insertion simulation-based deliberate practice resulted in significant increases in student knowledge, confidence, and skills.
"My thinking regarding simulation-based practice has evolved since that time. Simulated practice attempts are often fixed due to a variety of factors before students move on to treating real patients. I believe it's important that each individual student can practice to a defined mastery standard versus an average passing standard.
"At SU, I hope to figure out how to scale simulation accessibility so that each student is given the opportunity to learn and practice as much as they need to before treating real-world patients. Ultimately, simulation-based mastery learning should result in fewer medical errors and improve the quality of health care for the patients our students end up serving."
Glover's early priorities include fully understanding the simulation center operations, learning more about the center's standardized patient focus and obtaining feedback from faculty and students who do and don't utilize the center.
"It's important to learn and listen first," said Glover. "I need to understand what our clinical subject matter experts, students, and prospective employers think about the simulation center services – what they think is working or what they think needs to be improved."
He earned his Ph.D. in teaching, learning and technology, and M.S. in instructional technology, from Lehigh University, and M.Ed. in curriculum design and instruction from Temple University.
Glover replaces the center's current director, Dr. Lisa Seldomridge, who will continue in her role as faculty in SU's School of Nursing.
Seldomridge, who has been with SU more than three decades, was integral in the center's establishment in 2010 and its growing success and expanded offerings over years.
"It has been incredibly rewarding to be part of the center's growth over the past decade," said Seldomridge. "What began in 2009 as a small idea to modify a classroom in Devilbiss Hall turned into the acquisition and renovation of 5,000 square feet of space on Pine Bluff Road that now, after expansions, is a state-of the-art science space with a total of 7,500 square feet. The center has changed the way we teach and now serves several thousand students and community members every year."
Glover joins SU on July 13. He and his wife enjoy camping, and look forward to exploring the Eastern Shore and continuing their love of water recreation in Delmarva's waterways.
SU partnered with the national leadership recruiting firm Academic Search for this hire.
Learn more about how SU students and faculty are exploring opportunities for greatness and making tomorrow theirs at the SU website.
SHARE