SU's Sokoloski Earns ASBMB Science Outreach and Communication Grant
Wednesday April 6, 2022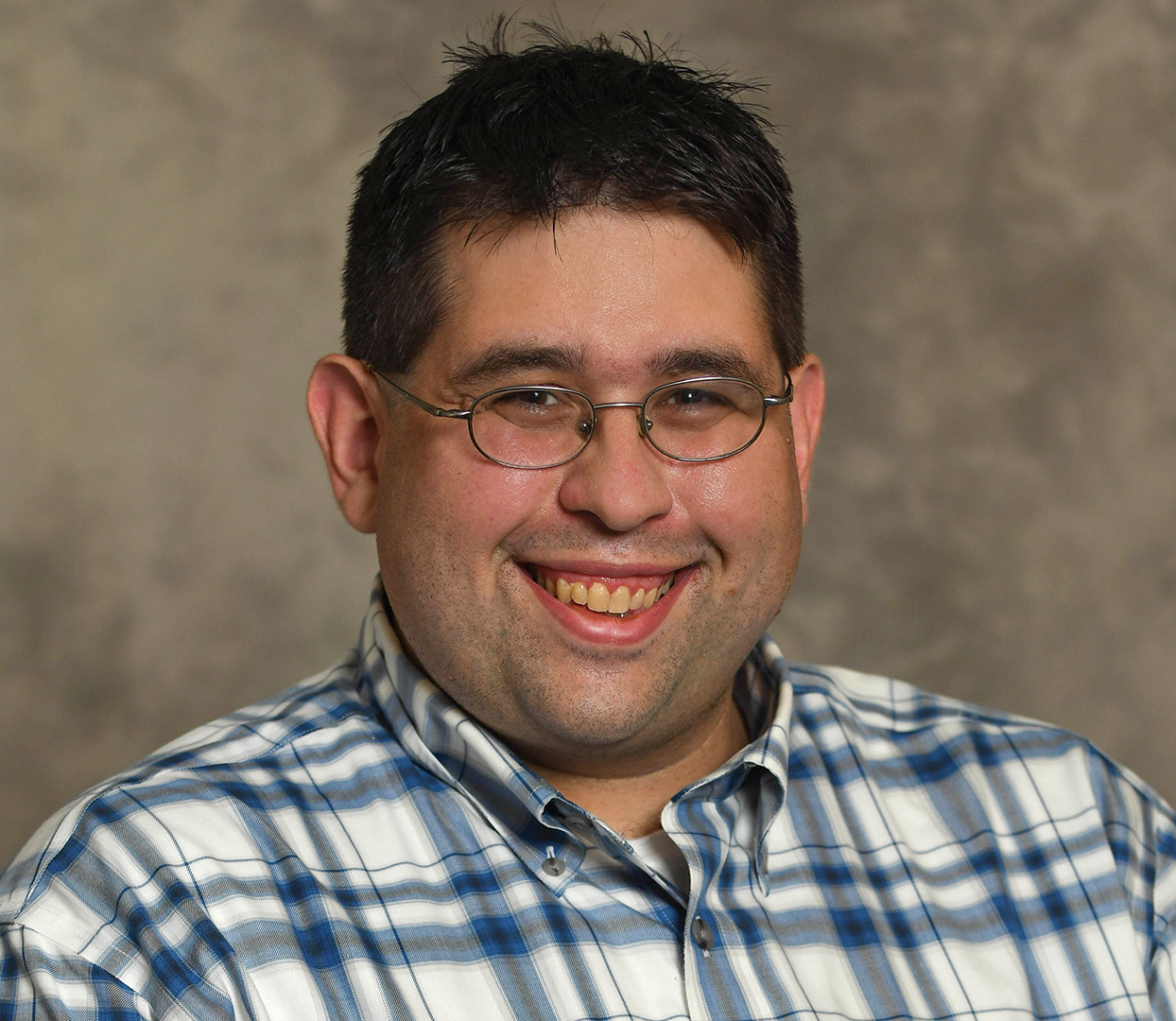 SALISBURY, MD---Dr. Joshua Sokoloski, Salisbury University assistant professor of chemistry, bases his education philosophy on three pillars: teaching, scholarship and outreach.
Thanks to a Science Outreach and Communication grant from the American Society for Biochemistry and Molecular Biology (ASBMB), his work will not only reach more students in the local community, but also grow their connections to SU and interest in obtaining a college degree someday.
"Without outreach and connections beyond the classroom, teaching and scholarship can only go so far," said Sokoloski. "It's important to connect with the future college students in our own community so they have a relationship with campus early on."
The grant will fund the workshop "Decoding the Mysteries of DNA and RNA," at which area middle school students will explore DNA and RNA from nanoscale visualization to modern laboratory procedures. The one-week workshop will take place June 27-July 1 as part of the SU STEM Academy featured during SU's Summer Enrichment Academies (SEA).
The primary goal of the workshop is to nurture local youth's interest in science, technology, engineering and mathematics (STEM) and related careers.
Secondary aims of the program are to help participants navigate the biochemical concepts that are now front and center in many post-pandemic scientific roles and to appreciate how science is conducted.
"We want young people to be excited about learning and show them all the ways science can relate to their everyday lives," said Sokoloski. "Most have heard their share of news with science topics at the forefront in the last two years, and we want to give them a hands-on experience to connect what it all really means in the science world."
Undergraduate student members of SU's ASBMB chapter also will benefit from the grant and workshop as volunteers throughout the program.
"The undergraduate students will gain valuable experience practicing in a teaching role, and the middle school students will see that scientists come from all different backgrounds, look just like them and live where they live, and they can begin to picture themselves as scientists," said Sokoloski.
At the conclusion of the workshop, participants should be able to describe the basic functions and fundamental structural features of DNA and RNA, recount the history of the discovery of DNA and recreate the logic for themselves, perform basic laboratory techniques with nucleic acids including extraction and polyacrylamide gel electrophoresis, relate how DNA sequencing can be used to solve crimes, explain on a basic level how mRNA vaccines work, and identify possible career options for working with DNA and RNA.
For more information on the STEM Academy and other SEA programs visit www.salisbury.edu/administration/academic-affairs/summer-academies.
Learn more about how SU students and faculty are exploring opportunities for greatness and making tomorrow theirs at www.salisbury.edu.

SHARE