'La Musica Italiano' Concerts Tuesday, April 12
Wednesday April 6, 2022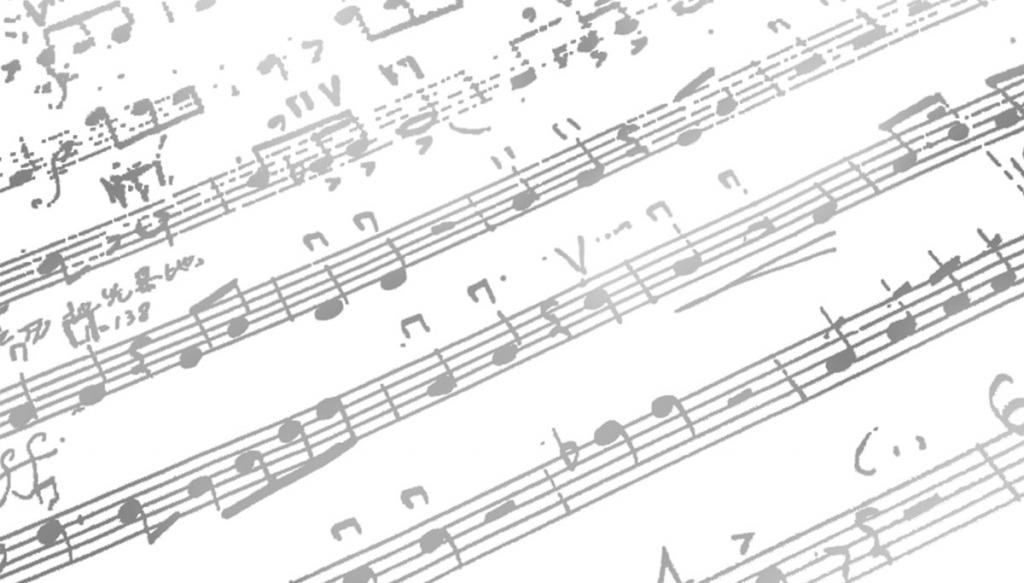 SALISBURY, MD---Salisbury University's Music, Theatre and Dance Department celebrates the music of Italy during two concerts, "La Musica Italiano: The Cultural Legacy of Italian Music," 5 and 7 p.m. Tuesday, April 12, at Cunningham Piano Company (38661 N. Sussex Hwy.) in Delmar, DE.
Performances during the 15th anniversary of the "Celebration of Great Composers" series highlight the historical contributions of Italian classical composers, from Vivaldi to Morricone. Lyubov Paskova (piano) and Kara Russell (harp), adjunct faculty in the Music, Theatre and Dance Department, present the concert along with local teachers and young musicians.
Admission is free and the public is invited. Proceeds benefit the SU Performing Arts Fund.
For more information call 410-543-6228 or visit the SU website.