SU Offers FUSE Family Exercise Series April 6-27
Monday April 4, 2022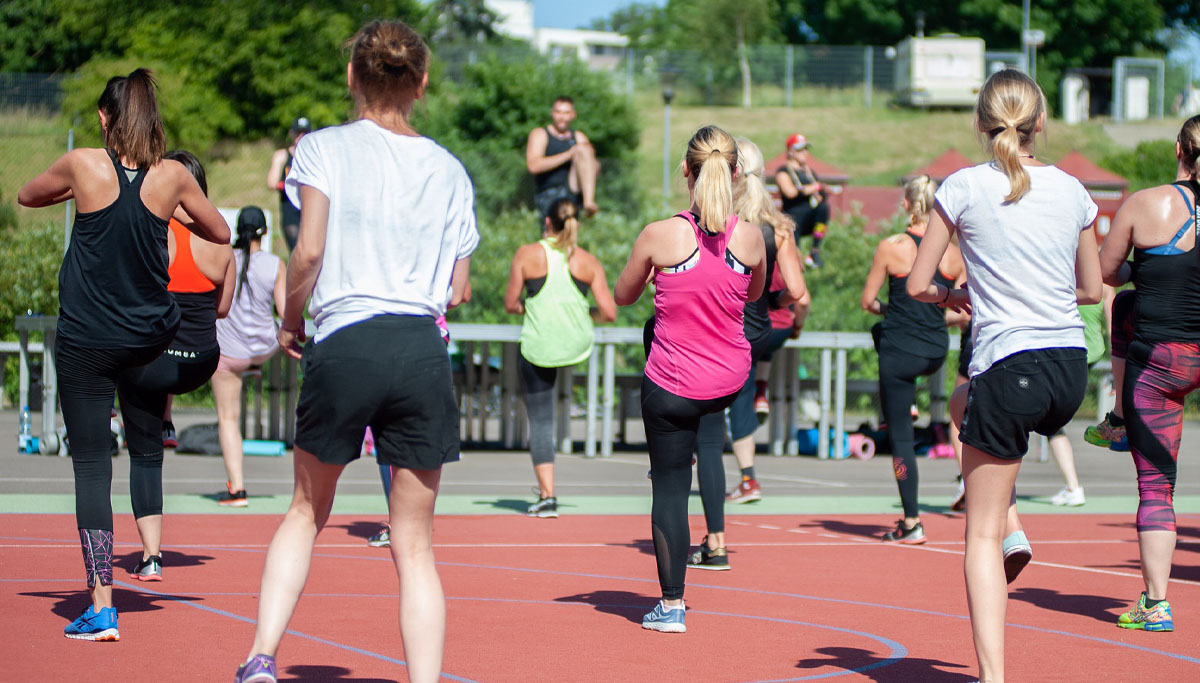 SALISBURY, MD---Salisbury University's College of Health and Human Services (CHHS) invites members of the community to take steps toward a healthier lifestyle while connecting with their families.
CHHS faculty present the FUSE (Family Unit Strengthened through Exercise) at SU series throughout April.
The four-week educational program teaches participants how to be more physically active as a family, while simultaneously strengthening the family unit through quality time together.
Sessions are 5:30 p.m. Wednesdays, April 6-27, in Maggs Physical Activities Center Room 205 or via Zoom.
To register, or for more information, email adromanowski@salisbury.edu.
Learn more about how SU students and faculty are exploring opportunities for greatness and making tomorrow theirs at www.salisbury.edu.

SHARE