Paul S. Sarbanes Tribute at SU April 2
Wednesday March 9, 2022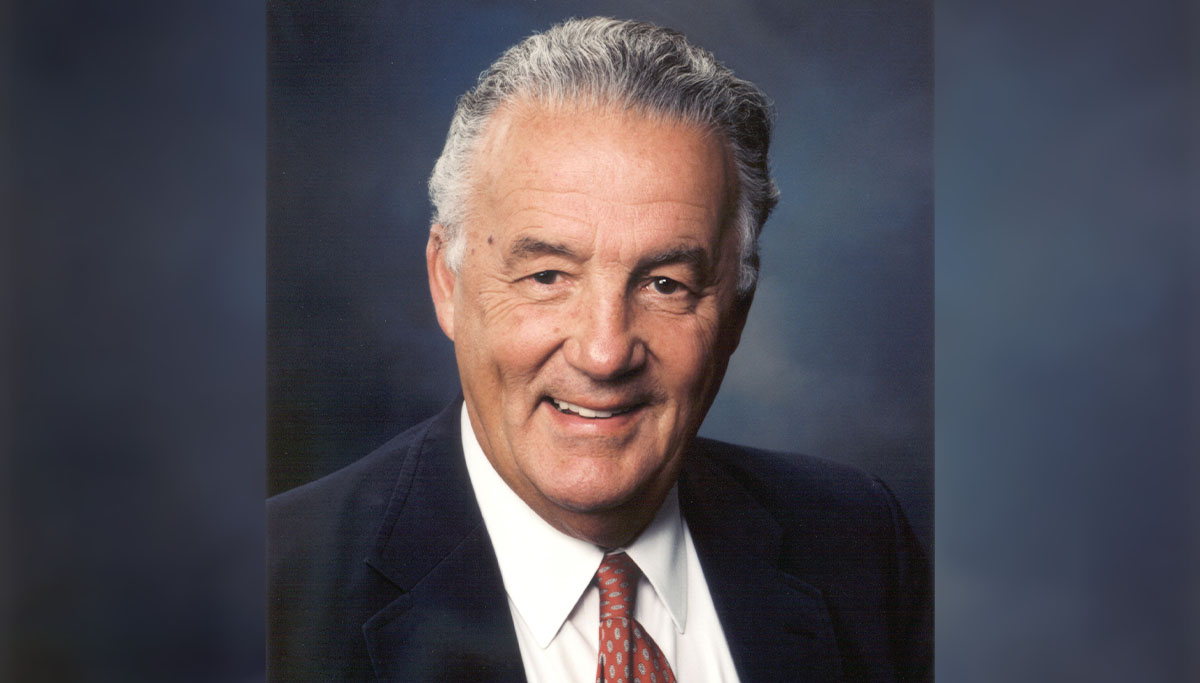 SALISBURY, MD---The Institute for Public Affairs and Civic Engagement (PACE) at Salisbury University celebrates former U.S. Senator from Maryland Paul S. Sarbanes with a tribute event 6:30 p.m. Saturday, April 2, in the Patricia R. Guerrieri Academic Commons Assembly Hall.
The evening includes dinner and a talk by Paul's son, John P. Sarbanes, who represents Maryland's 3rd district in the U.S. House of Representatives.
Born in Salisbury in 1933, Paul Sarbanes served five terms in the U.S. Senate (1977-2007) following three terms in the U.S. House of Representatives (1971-77).
The event is sold out. Proceeds benefit the Paul S. Sarbanes Lecture Series at SU and the Paul S. Sarbanes Endowment Fund at the University of Maryland Eastern Shore. Those interested may still support the programs by donating to PACE.
Those planning to park on campus must register in advance for a free parking pass from the Parking Services Office.
For more information or to register call 410-677-5054 or visit the PACE website.
SHARE