PACE Event Highlights SU Presidential Scholar Successes
Tuesday March 8, 2022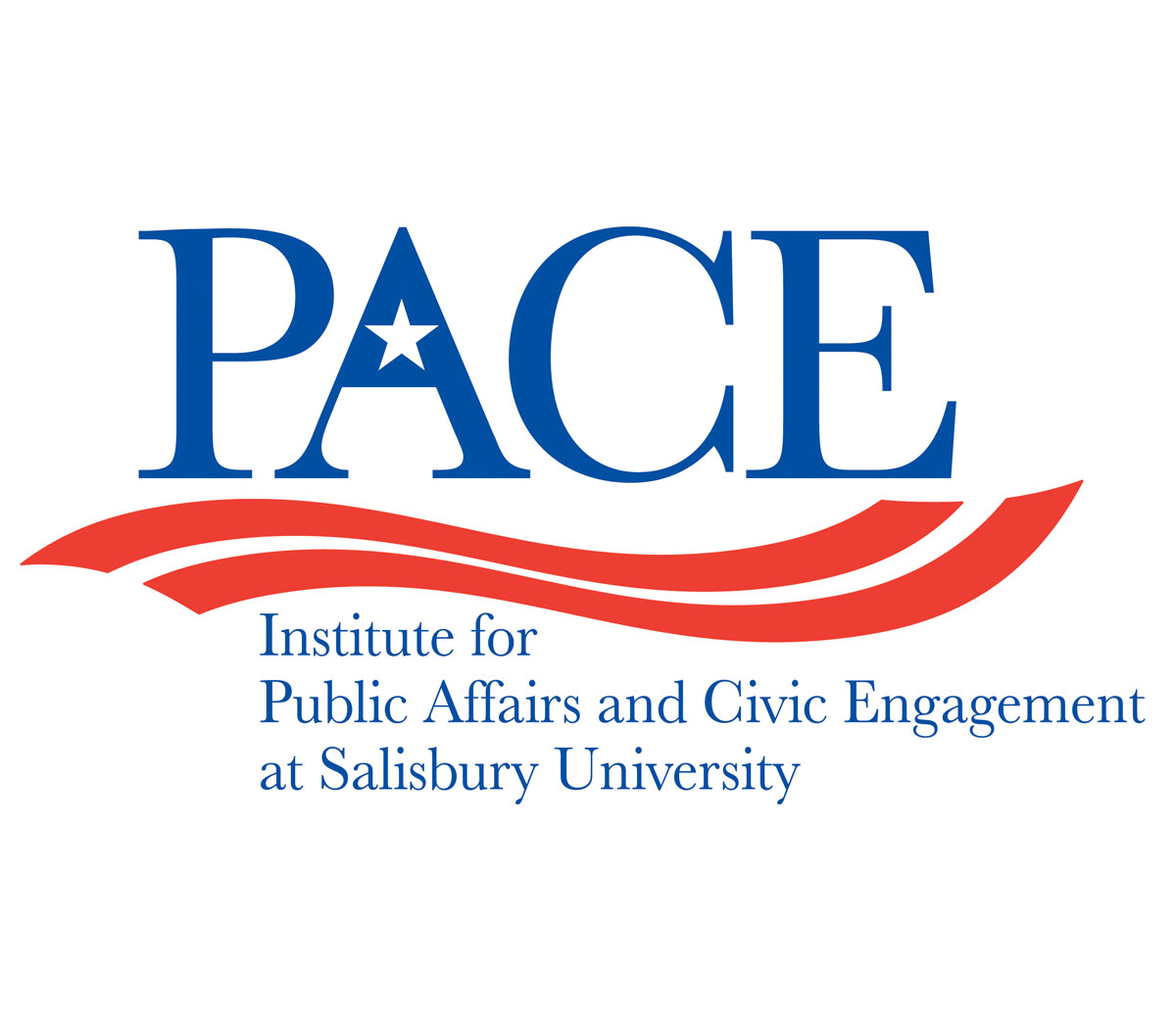 SALISBURY, MD---Success stories from Salisbury University's Institute of Public Affairs and Civic Engagement (PACE) are shared during "An Evening with PACE Alumni" 6 p.m. Tuesday, March 14, in the Patricia R. Guerrieri Academic Commons Assembly Hall.
Attendees hear from Presidential Citizen Scholar alumni who speak about what they've done since graduation, including communities they've served, their goals accomplished and other highlights. A question-and-answer session follows.
Admission is free and the public is invited.
Those planning to park on campus must register in advance for a free parking pass from the Parking Services office.
For more information call 410-677-5054 or visit the PACE webpage.
SHARE