SU's Seidel School Earns AAQEP Accreditation
Friday March 4, 2022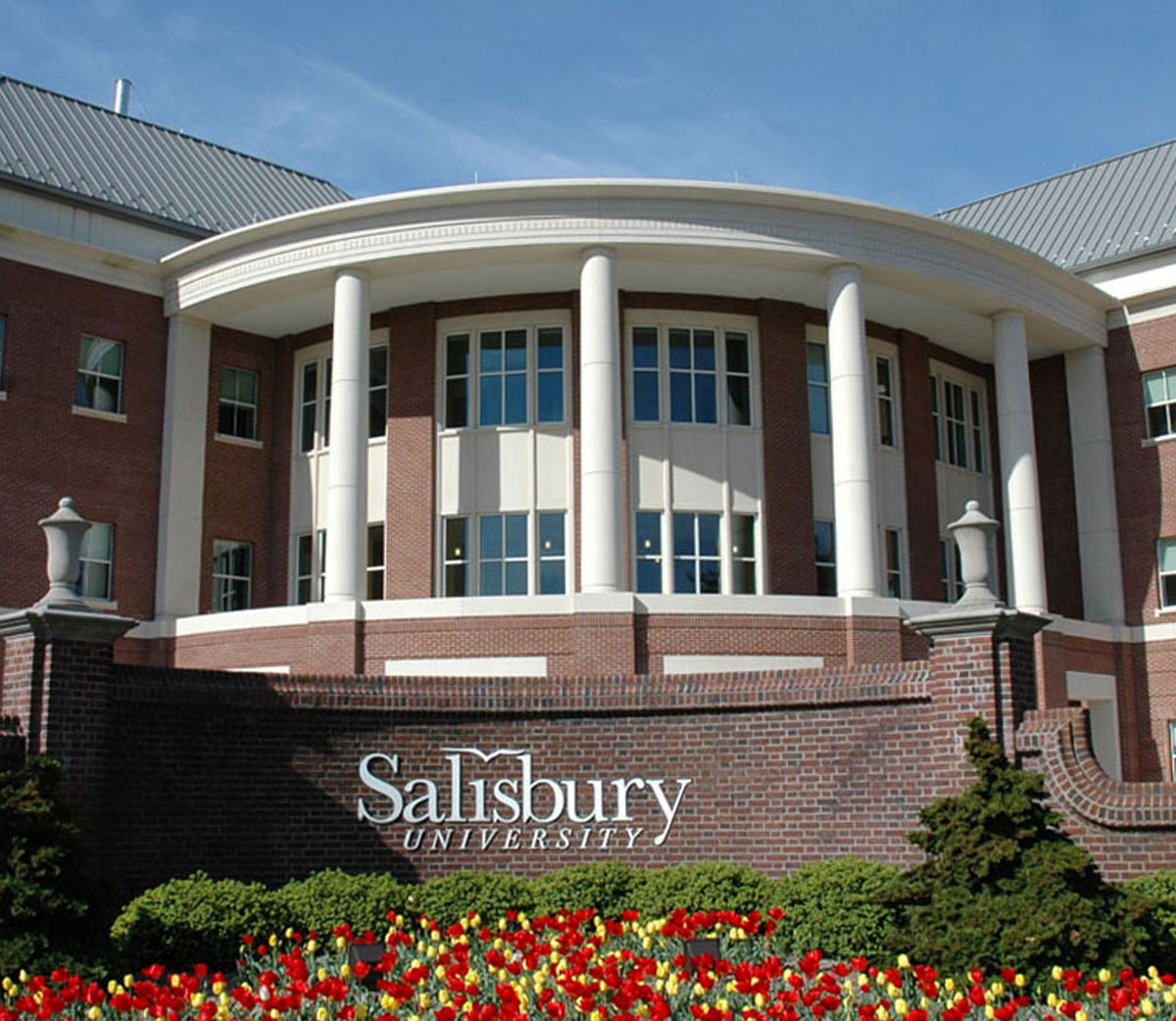 SALISBURY, MD---Salisbury University's Samuel W. and Marylin C. Seidel School of Education recently earned accreditation from the Association for Advancing Quality in Educator Preparation (AAQEP).
The AAQEP accreditation process includes internal investigation, peer review and accreditation board evaluation. The accreditation period is seven years.
AAQEP is a membership association and quality assurance agency that provides accreditation services and formative support to all types of educator preparation providers. It promotes and recognizes quality educator preparation that strengthens the education profession's ability to serve all students, schools, and communities, and to do so equitably.
For more information about the Seidel School, visit its webpage.
Learn more about how SU students and faculty are exploring opportunities for greatness and making tomorrow theirs at the SU website.
SHARE