SU Women's Forum Hosts International Women's Day Event
Friday March 4, 2022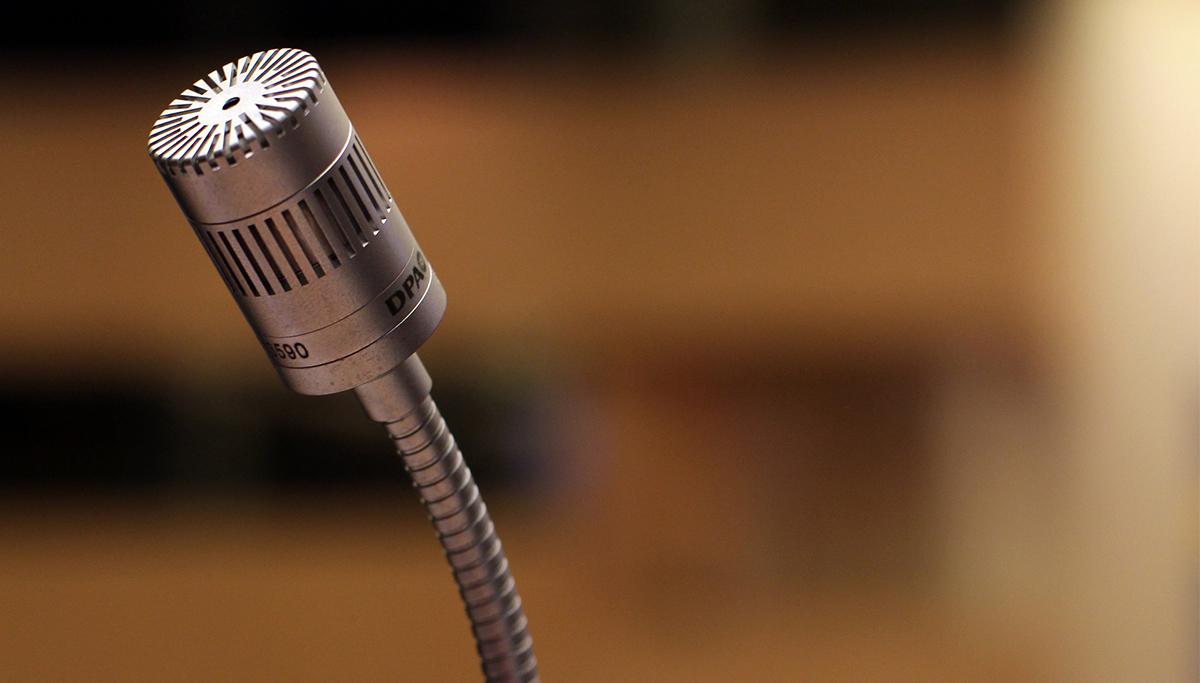 SALISBURY, MD---The Salisbury University Women's Forum (SUWF) commemorates International Women's Day with a video presentation for the campus community 4 p.m. Friday, March 11, via Zoom.
With a theme of "Keeping Hope Alive!" the forum shares short videos from SU community members, highlighting hope-giving stories of people, experiences, creations and objects. A discussion follows.
The SUWF acknowledges the milestones reached by all those who identify as female and their ongoing struggles, many of which may have been amplified due to the COVID-19 pandemic.
SU campus community members will receive an invitation to the event in their campus email prior to the event. The video presentation will be available to the public after the event through the SUWF Facebook page.
For more information, or to register, email the SU Women's Forum or visit the SUWF webpage.
SHARE