SU School of Social Work Hosts Public Service Loan Forgiveness Info Session
Monday March 28, 2022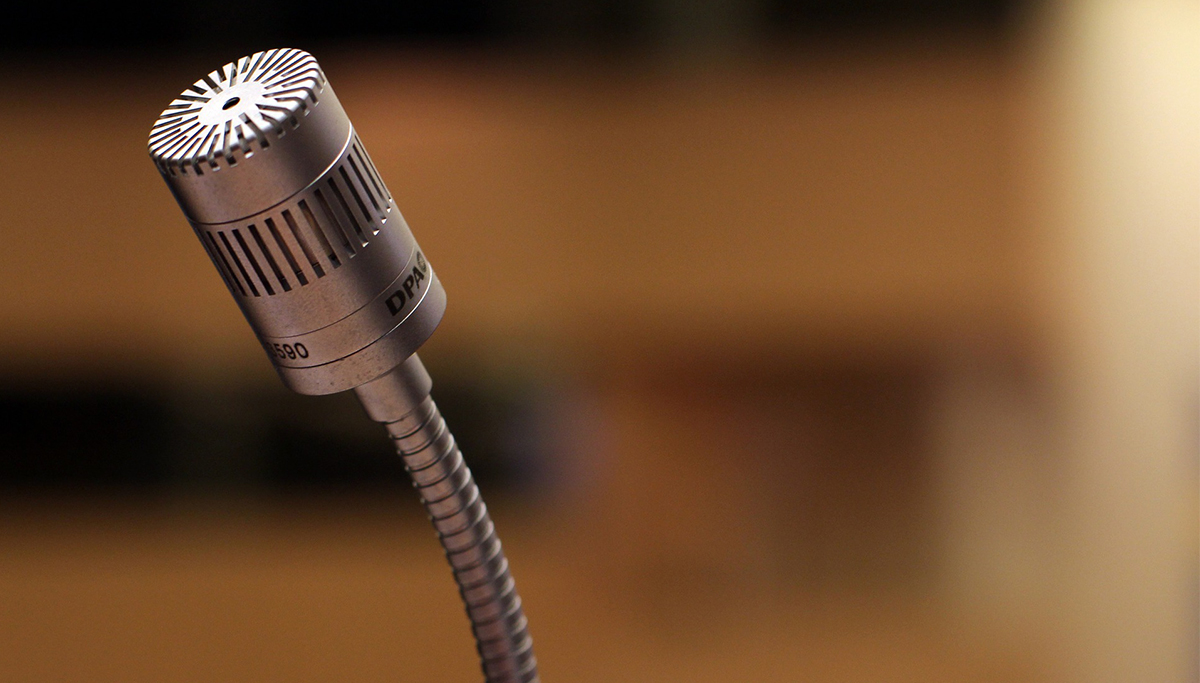 SALISBURY, MD---Salisbury University's School of Social Work offers a virtual information session about the Federal Public Service Loan Forgiveness (PSLF) Program at noon Friday, April 1, via Zoom.
Presenters include Amy Czulada, outreach and advocacy coordinator for the Student Borrower Protection Center; and Dina Kastner, senior field organizer for the National Association of Social Workers. Dr. Daniel Green, assistant professor of social work, moderates the event.
"The School of Social Work is dedicated to providing our students support and the necessary tools to succeed, not only while they are attending SU, but as established alumni in their careers," said Green. "Sharing options available to relieve student loan debt that many social workers and similar careers may qualify for is one way we can offer that support."
Attendees will learn about employer and loan eligibility requirements for the program, how to qualify, the application process and, if accepted, how to plan and track the process. SU students, alumni, and community members, who are interested in information on these topics, especially those who work in public service and have accumulated student loan debt, are encouraged to attend.
Established in 2007, the PSLF program forgives the remaining balance on Direct Loans after 120 monthly payments are made under certain repayment plans while working full-time in approved public service roles when qualifying categories and criteria are met.
The session is free, Registration is required via the SU website. For more information, email SWSocialWork2@salisbury.edu.
The SU School of Social Work plans to offer additional information sessions on financial and other topics in the future.
Learn more about how SU students and faculty are exploring opportunities for greatness and making tomorrow theirs at www.salisbury.edu.
SHARE