SU's M.Ed. Reading Specialist Program Earns National Recognition
Friday March 18, 2022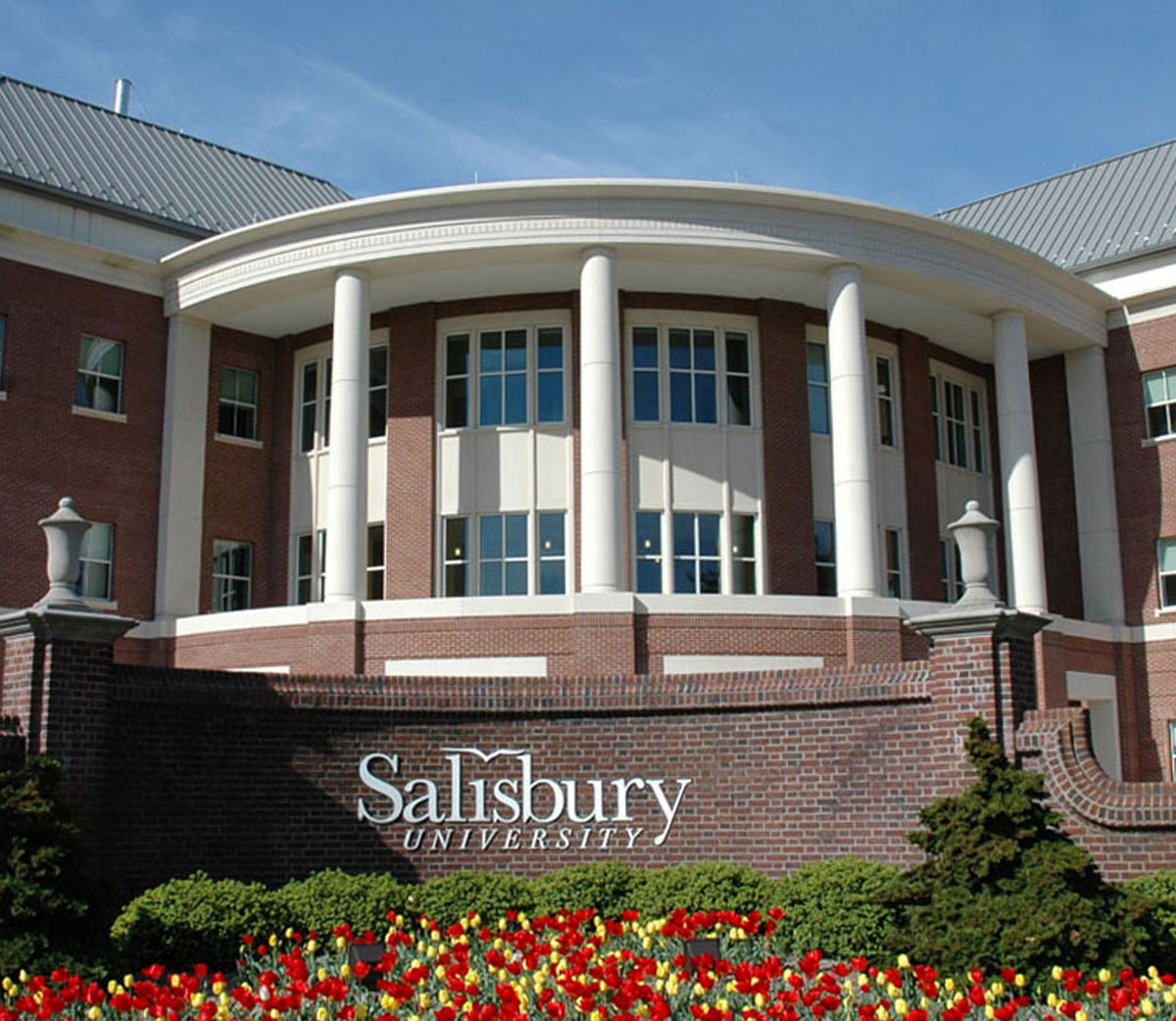 SALISBURY, MD---Salisbury University's M.Ed. Reading Specialist program recently earned national recognition from the International Literacy Association (ILA).
"We are very pleased to earn this recognition, which demonstrates our commitment to preparing literacy practitioners to work with students and teachers in diverse school contexts from pre-kindergarten through 12th grade," said Dr. Maida Finch, chair of SU's Literary Studies Department.
The honor recognizes literacy professionals who are well prepared and ready to meet the challenges of today's classrooms, and to help all students become lifelong literacy learners.
The master's program is designed to prepare literacy professionals in instructional and leadership capacities for pre-kindergarten through 12th-grade school settings and leads to certification as a reading specialist in Maryland. Coursework integrates research, theory and Praxis to develop a rich and thorough knowledge base. Program graduates seek careers as reading specialists, classroom teachers and literacy coaches in elementary and secondary schools.
An essential element of the program is fostering candidates' awareness of and ability to act as advocates for teachers, students, families and communities in relation to literacy learning and instruction.
"I certainly think this recognition should attract students to our programs because it indicates alignment with a leading literacy organization," said Finch. "Many of the program's students are SU undergraduates. I hope this also encourages new graduates and recent alumni to consider continuing their education here."
For more information visit the program webpage.
Learn more about how SU students and faculty make tomorrow theirs at the SU website.

SHARE