SU Hosts Bilingual Poetry Presentation
Friday March 18, 2022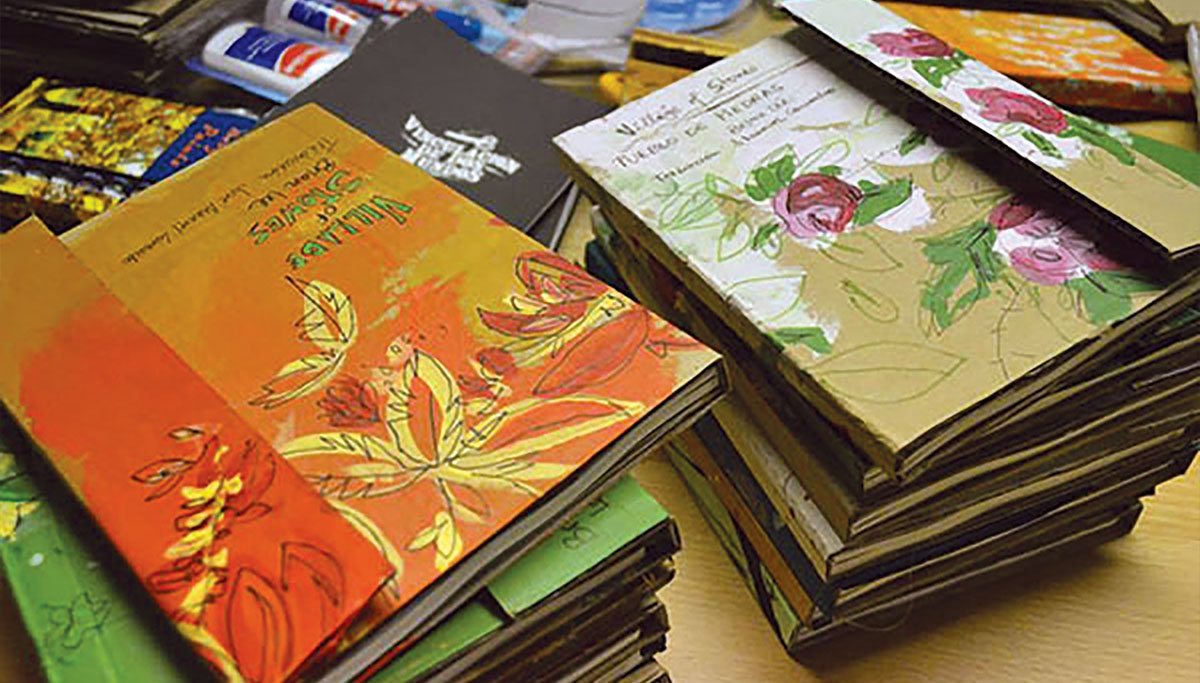 SALISBURY, MD---Salisbury University hosts a presentation of Glenda Chatham and Robert G. Clarke Honors College student Ian Leverage's research on the topic of translation and examples of bilingual poetry 6 p.m. Tuesday, April 12, in the Honors House, 1122 Camden Ave.
The presentation is ideal for those interested in Hispanic cultures, the Spanish language and translation as a field.
Following Leverage's talk, Iván Vergara, director and CEO of independent publisher Ultramarina, provides a tutorial for participants to create their own cartonero – a cardboard book cover.
Sponsored by the Modern Languages and Intercultural Studies Department, the Glenda Chatham and Robert G. Clarke Honors College and the Fulton Public Humanities Program, admission is free and the public is invited.
Those planning to park on campus must register in advance for a free parking pass from the Parking Services Office.
For more information call 410-543-6341 or visit the SU website.
SHARE