SU's Spring Fulton Faculty Colloquia Series Announced
Thursday February 24, 2022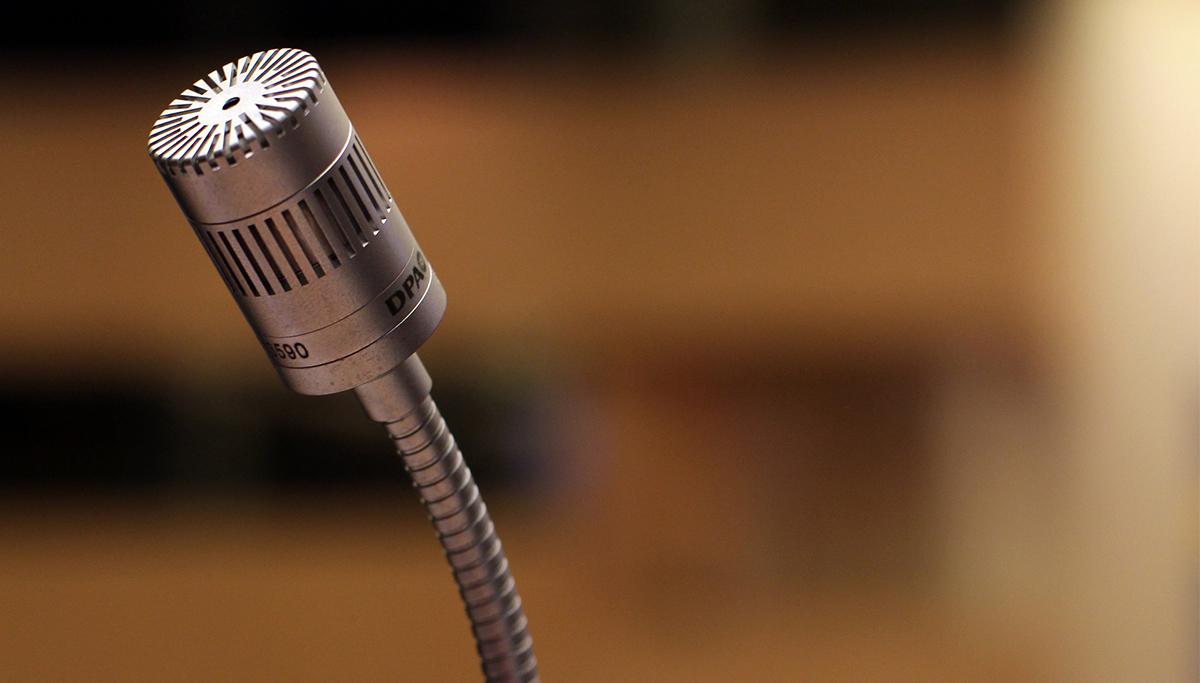 SALISBURY, MD---Faculty in Salisbury University's Charles R. and Martha N. Fulton School of Liberal Arts share their expertise and research during this semester's Fulton Faculty Colloquia series.
Presentations are 3:30 p.m. on the first Tuesday of each month in Conway Hall Room 152 and available on Zoom. Topics and speakers include:
February 1 – "Teaching and Learning as a Work of the Self on Itself: Insights from Augustine of Hippo and Sor Juana Inez De La Cruz" with Dr. Cristina Cammarano, associate professor of philosophy, and "Securitization, Identity and the Israeli Public's Response to the Massacres at Sabra and Shatila." with Dr. Leonard Robinson, professor of political science and director of international studies.
March 1 - "The Postcolonial Challenge to the Study of U.S.-Latin American Relations" with Dr. Eric Rittinger, associate professor and chair of political science and Director of Latin American Area Studies, and "Insider's Guide to SU's Brown and Church Carillon" with Dr. William Folger, professor of music.
April 5 - "Spirituals and the Underground Railroad, from Maryland to Ontario" with Dr. Danielle Cumming, associate professor of music, and "Assessing Effective Teaching in a Seminar Course" with Dr. Jason McCartney, associate professor of psychology
May 3 - "Undergraduate-Driven Research: Setting Students Loose in the Psychophysiology Lab" with Dr. Echo Leaver, associate professor of psychology, and "Fractured Horn: Understanding Ethiopia's Modern Genocide" with Dr. Joseph Venosa, associate professor of history and co-director of Africana studies
Sponsored by the Fulton School, admission is free and the public is invited. To register visit the online ticketing office.
Visitors to the SU campus are required to wear a KN95 mask, regardless of vaccination status. Attendees may be asked to leave any SU event for non-compliance.
All attendees must complete an online COVID-19 screening on the day of their visit, prior to coming to the SU campus.
Those planning to park on campus must register in advance for a free parking pass online.
For more information call 410-543-6450 or visit the SU website.
SHARE