'Haitian Migrant Farmworkers on the Eastern Shore' Exhibit Opens at SU January 30
Tuesday December 13, 2022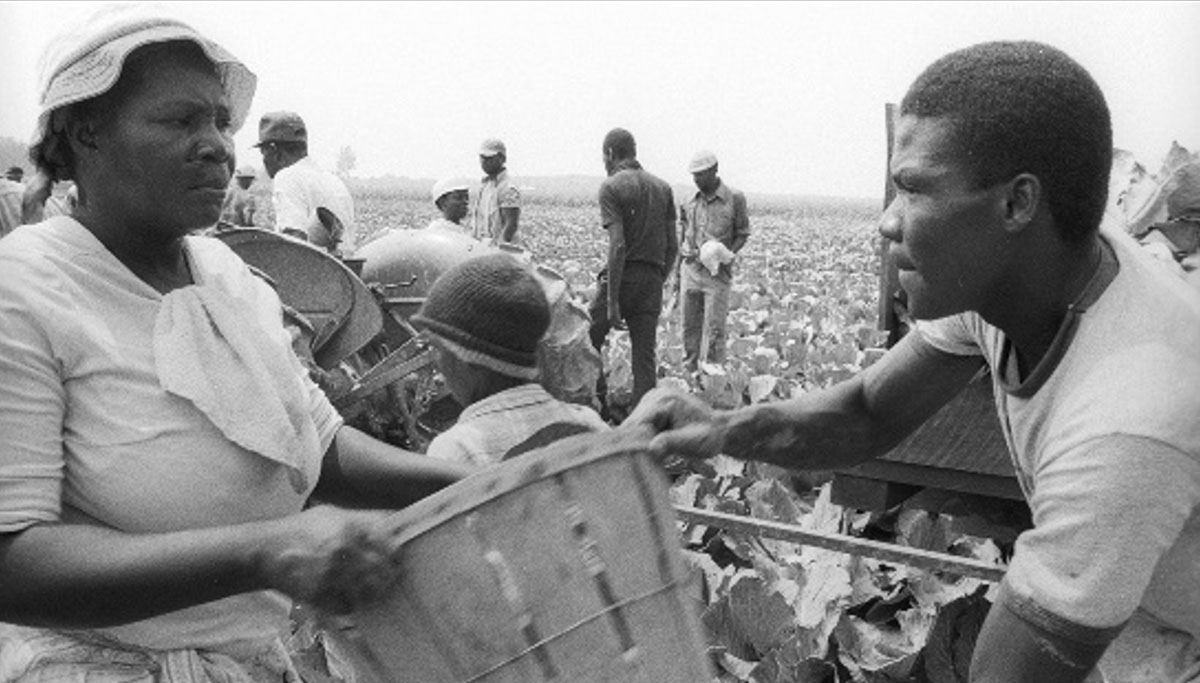 SALISBURY, MD---Salisbury University's Edward H. Nabb Research Center for Delmarva History and Culture hosts the exhibit "Haitian Migrant Farmworkers on the Eastern Shore" beginning Monday, January 30, in the Patricia R. Guerrieri Academic Commons lobby.
The collaboration with the Haitian Development Center of Delmarva features a photographic retrospective of Haitian immigration past and present, based on the photography of Phil Decker.
Decker, who grew up in Silver Spring, MD, documented his experience with the workers in Salisbury from 1983-87.
Those planning to park on campus must register in advance for a free parking pass.
For more information call 410-543-6312 or visit the Nabb Center webpage.
Learn more about SU and opportunities to Make Tomorrow Yours at the SU website.